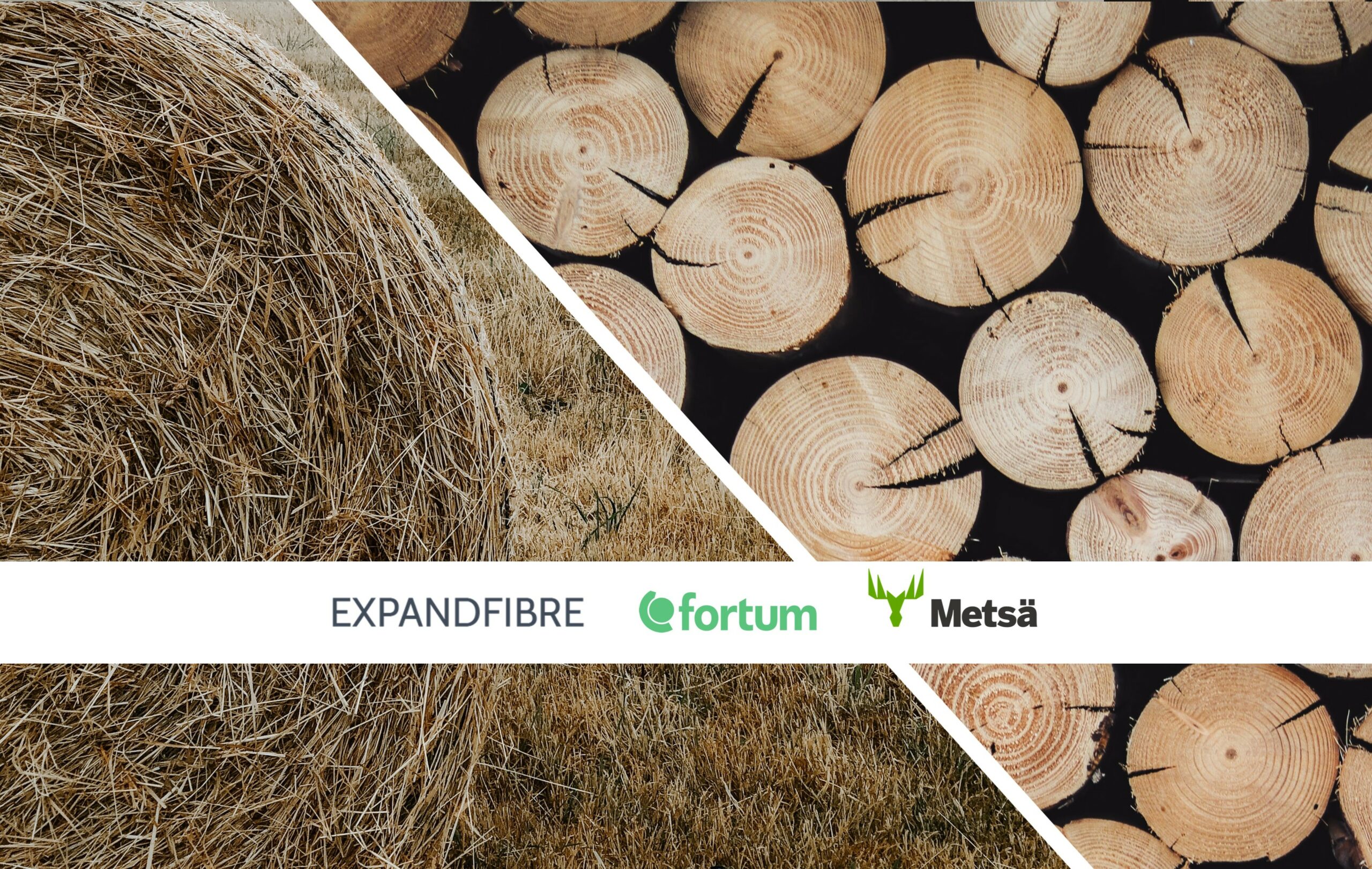 Welcome to ExpandFibre public annual seminar on 23 November 2023 at 13:00 - 16:00 (EET)!
Event
The ExpandFibre annual seminar is a great opportunity to learn more about the progress of ExpandFibre, and to network with people interested in biomaterial development.
For whom?
The ExpandFibre annual seminar is a public event open for everyone interested in the themes of the ExpandFibre Ecosystem and Programmes. We have a fantastic programme for the event, including an insightful keynote presentation from Tero Ojanperä, Chairman & Co-Founder at Silo.AI.
When?
Thursday, 23 November 2023
Live event: 12:30-16:00 (EET)
Online event starts from 13:00 (EET) onwards.
Where?
This is a hybrid event at Showroom event space in Keilalahdentie 2-4, Espoo (Tietoevry building).
Seats are limited at the live event, so be quick to register if you plan to join us in person!
Registration for virtual attendance will remain open until start of the event on Thu Nov 23rd, 2023.
Looking forward to discussing all things ExpandFibre with you soon!