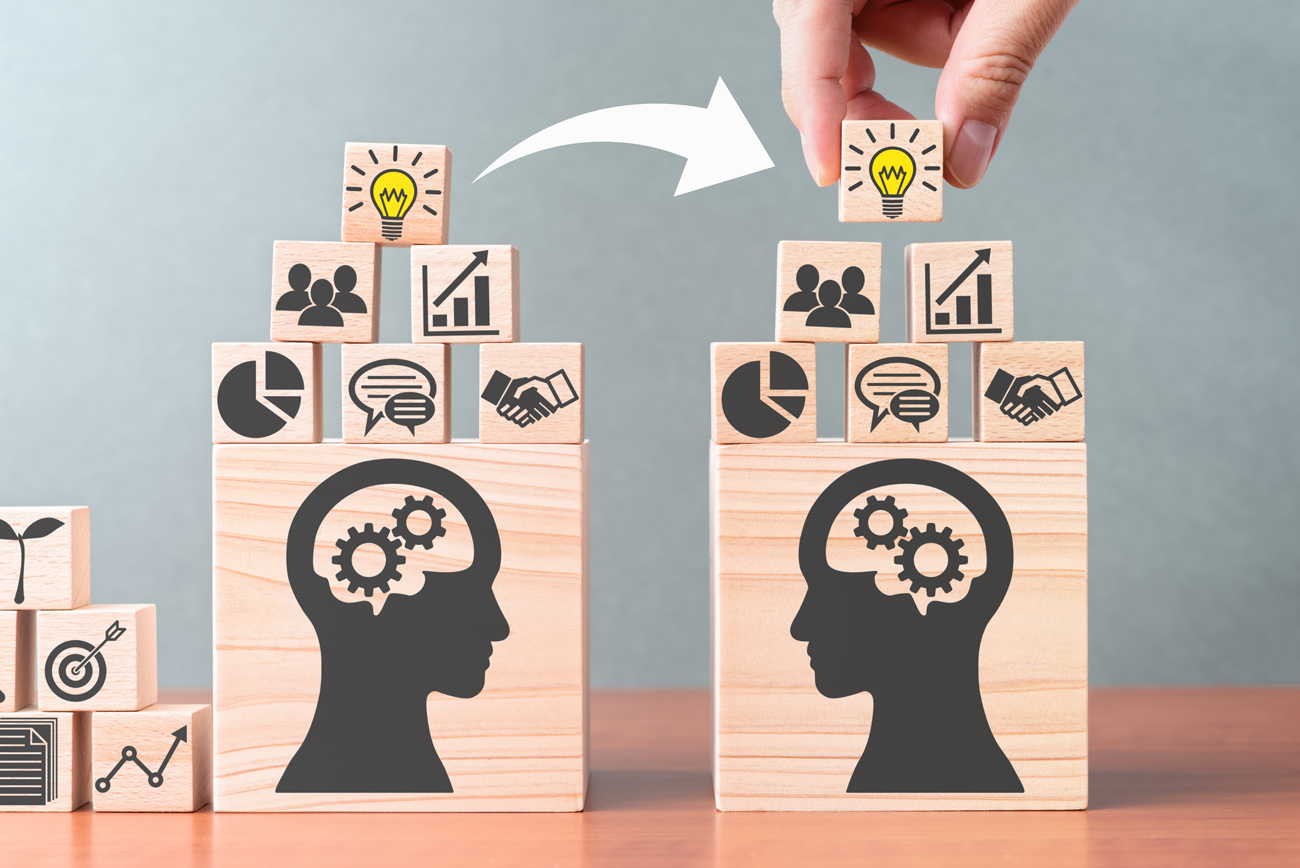 Virtual launch event of ExpandFibre Programmes & Ecosystem 29.10.2020
Event
The ExpandFibre launch event takes place on Thursday, October 29, 2020 at 10:00-13:00 EET
What is ExpandFibre? What is it aiming to achieve, and what is the motivation behind it? What are the topics and concrete activities of ExpandFibre? Who can join and how?
ExpandFibre is an R&D collaboration and an Ecosystem launched by Fortum and Metsä Group that accelerates the development of sustainable bioproducts. All interested parties are invited to the launch event, which aims to provide the participants a comprehensive outlook into the ExpandFibre mission and future opportunities under the ExpandFibre Ecosystem.
The event is divided into two parts:
A seminar with speakers from ExpandFibre founding companies Fortum and Metsä as well as invited keynote speakers
An Ecosystem workshop for discussing R&D ideas and future Ecosystem project opportunities. Participants parties have an opportunity to make a short (5 min) pitch about their organisations and/or project and R&D ideas.