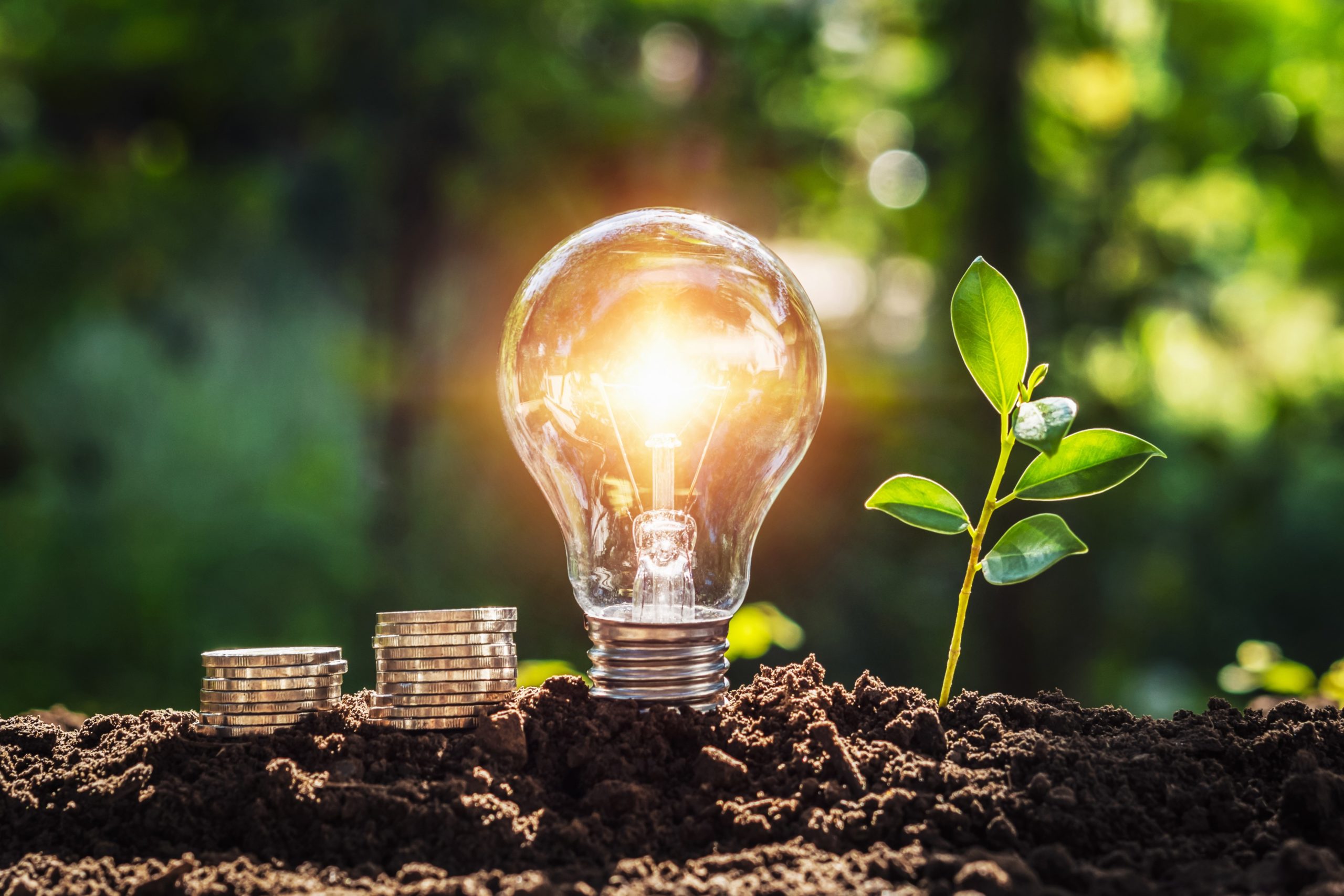 The key future opportunities, challenges and regulatory landscape for functional biobased packaging solutions discussed in the Ecosystem webinar by ExpandFibre and 4Recycling
News
On Friday February 10th, 2023, two leading biomaterial Ecosystems in Finland - ExpandFibre and 4Recycling - hosted a joint webinar, attracting approximately 100 interested participants, on the theme of functional biobased packaging. The event's focus was on the future opportunities of functional biobased packaging, as well as on their regulatory landscape in Europe – its current status and potential future challenges it poses for the packaging industry. Extremely fruitful discussions and points of view were shared in the panel discussion segment of the event, while three companies operating in the field of functional biobased packaging gave presentations on their current activities to close the highly informative event.
The event was kicked off with brief welcoming words from the ExpandFibre Programme Manager Katariina Kemppainen (Metsä Group) and 4Recycling ecosystem's leader Aila Maijanen from CLIC Innovation. This was already the second joint event that the two ecosystems had organized – first taking place in December 2021 on the theme of novel biomaterials in the construction sector.
The first session of the webinar was dedicated to a panel discussion expertly moderated by Maija Pohjakallio, VP Climate & Circular Economy at Metsä Group. The four esteemed panellists represented the biobased packaging world from a strong industrial background to key Finnish associations strongly linked to forest biomaterials and packaging:
Mika Lankila, Group CEO at Pyroll
Antro Säilä, CEO at Finnish Packaging Association
Aaron Vuola, Manager, Circular Economy and Environment at Finnish Forest Industries Federation
Leena Yliniemi, Product Management Director at Metsä Board.
Maija as the moderator opened the panel with a fundamental approach to the webinar's title – how do the panellists define the term "functional" in functional biobased packaging. Perhaps not surprisingly, product safety and hygiene were key attributes that the panellists gave to a truly functional packaging solution. Maija also gave an overview on the Packaging and Packaging Waste Regulation (PPWR) proposal published by the European Commission on November 30th, 2022, and requested the panellists to comment on the Commission's proposal. The discussion was very active on the topic, as well as in general on the concepts of reuse and recyclability of packaging. The concluding remark was that recyclable single-use and reusable packaging should be seen as complementary solutions. There is no one-size-fits-all solution in the world of packaging, which should also be recognized in the upcoming legislation.
In general, the panel discussion sparked excellent conversation and valuable opinions from the panellists, as well as activated the webinar's audience – multiple excellent questions and comments were sent to the chat for the panellists to comment on. Especially product safety and the role of life cycle analysis in R&D, design and choosing of packaging were in the focus.
In the webinar's second session, three companies were given the stage to share interesting insights from the industry – two SMEs developing innovative biobased raw materials for packaging applications (Montinutra and Woodly) and one large industrial brand owner (Lumene) actively developing new innovative packaging applications for cosmetics:
Jaakko Pajunen, Managing Director at Montinutra, "Biopolymers in packaging applications"
Tommi Vuorinen, CTO at Woodly Oy, "New Plastic's Route to Applications"
Essi Arola, Head of R&D, Sustainability & Packaging at Lumene Oy, "Lumene - Nordic leader in circular beauty"
Jaakko Pajunen, Managing Director of Montinutra, gave an overview on the company's plan to upcycle plant-based side streams from scalable and secured raw material sources. Montinutra is focusing on biomass-based biopolymers – especially hemicellulose and polyphenols like lignin. Jaakko also highlighted Montinutra's cost-effective, proven and zero waste process based on pressurized hot water extraction and fractionation to produce various Boreal Bioproducts®. According to Jaakko, biopolymers such as the ones developed by Montinutra make highly potential components in coatings, films, composites and nanocomposites. Jaakko also gave a quick overview on the SUSBINCO – Sustainable binders and coatings project, funded by Business Finland, that Montinutra is taking part in alongside a consortium of 18 partners from the industry as well as academia.
The second industry insight of the event was given by Tommi Vuorinen, CTO at Woodly Ltd, who are redesigning plastic to retain the benefits it provides while reducing its overall environmental impact. Woodly's wood-based bioplastic Woodly® material was launched commercially in 2020. So far Woodly has been successful in launching bio-plastic products based on the Woodly technology with many brand owners in Finland such as HKScan, K Group, VihreäKeiju and St1 Helmisimpukka, in addition to many others.
The webinar's final presentation was given by Essi Arola, Head of R&D, Sustainability & Packaging at Lumene Oy, focusing on the company's plans to develop more sustainable packaging and minimising the environmental impact of Lumene packaging in general. Essi presented the five R's at the core of Lumene's packaging strategy – reduce, reuse, recyclable, recycled and renewable. Essi also highlighted Lumene's sustainability targets for 2025 incl. using fewer plastic materials, focusing on fully recyclable packaging, shift towards bio-based and biodegradable plastics and using only FSC® certified carton materials.
Overall, the over two-hour virtual event was a highly fascinating look at the complex themes of raw material development, end use applications as well as regulation related to functional biobased packaging. Continued discussion on the topics will undoubtedly take place, and perhaps an additional event on the packaging theme in the future would be equally well received by members of both ecosystems.
Are you interested in further collaboration in this particular area? Do not hesitate to get in touch with the ExpandFibre Programme Managers.
For more information on 4Recycling and its activities, visit their website, or contact Aila Maijanen, Head of Bioeconomy at CLIC Innovation (aila.maijanen_at_clicinnovation.fi).