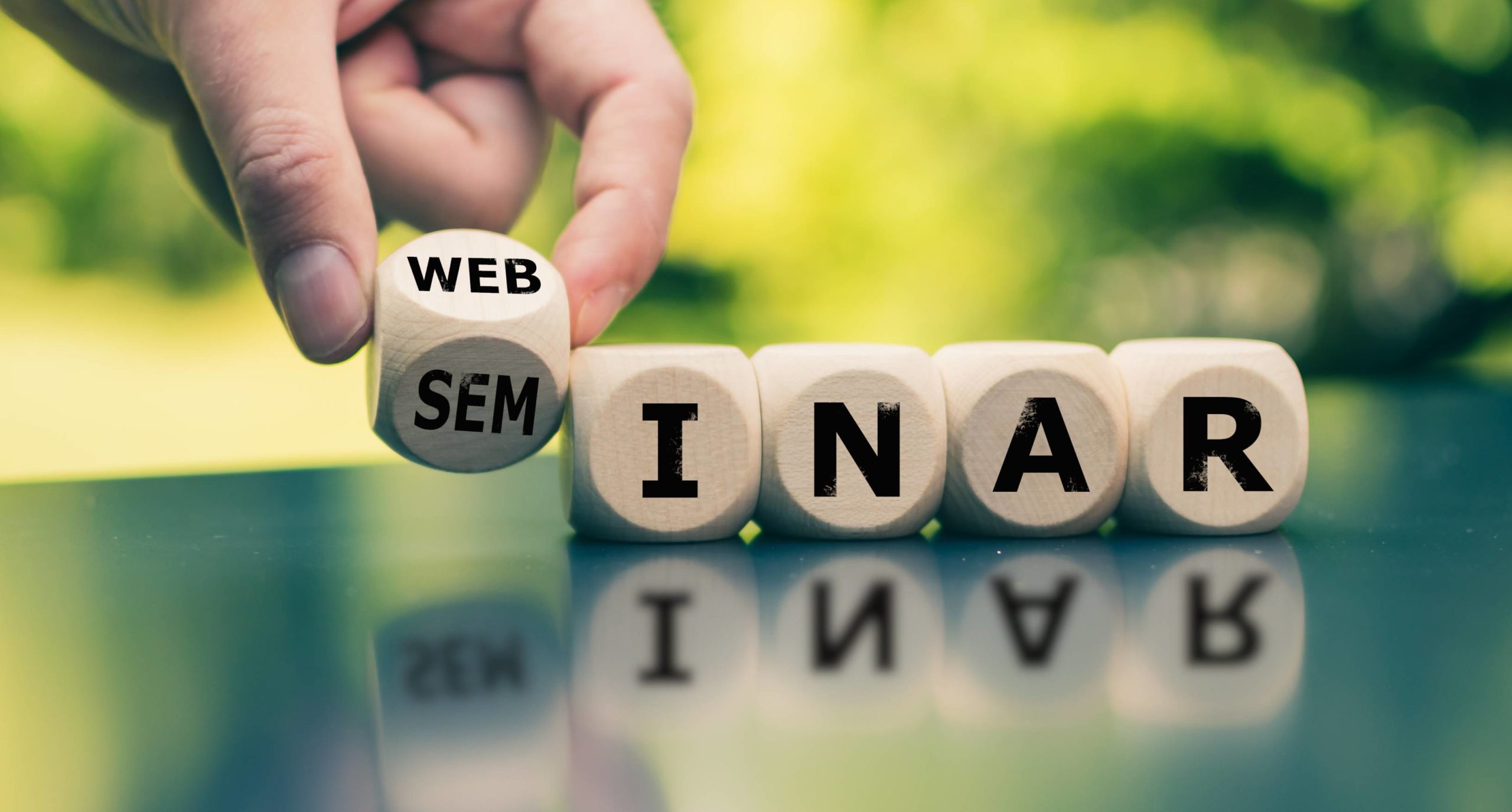 The current state and future visions for novel biomaterials in the construction sector discussed in a joint Ecosystem workshop by ExpandFibre and 4Recycling
Event
News
On December 1st, 2021, two leading biomaterial focused Ecosystems in Finland - ExpandFibre and 4Recycling - hosted a virtual joint workshop on novel sustainable biomaterial solutions for the construction sector. The event focused on one of the major trends of the global construction sector – sustainability in general and, in particular, the increased drive towards using more renewable and bio-based raw materials. Transforming the raw material base of the entire construction sector towards a more sustainable and greener direction is a long and very much on-going process. This workshop concentrated on the key challenges and possibilities of novel up-and-coming biomaterial solutions for buildings and other construction sector applications.
The event attracted approximately 50 interested participants to hear exciting keynote presentations from biomaterial and construction industry experts and pitching presentations from a wide range of topics closely linked to the theme of the event.
The event was kicked off with welcoming words from the ExpandFibre Programme Managers Katariina Kemppainen (Metsä Group) and Heli Virkki (Fortum), followed by 4Recycling ecosystem's greetings presented by Teija Laitinen from CLIC Innovation. In a nutshell, the 4Recycling ecosystem is tackling the plastics challenge with an overall goal of creating system-solutions to introduce a profitable but sustainable market for plastics recycling and for substitutive biobased materials. With ExpandFibre's fundamental aim of accelerating the development of sustainable bioproducts, the synergy between the two ecosystems is very clear.
The four keynote presentations of the event were given by highly experienced biomaterials and construction industry insiders from Saint-Gobain, SRV, Lumir and THJ Business Consulting Oy:
Sustainability in the construction industry / Anne Kaiser, Sustainability manager at Saint-Gobain Finland
The role of biomaterials in the future of construction industry / Miimu Airaksinen, Senior Vice President, Development at SRV Group Plc
Acoustic biomaterials in construction/ Tuomas Hänninen, R&D Director at Lumir
Regulation steering the use of biomaterials in construction/ Tage Johansson, THJ Business Consulting Oy.
In the event's afternoon session, two parallel pitching sessions were held with invited pitching presenters from expert speakers from academia and the industry.
In Pitching Session 1, hosted by Teija Laitinen from CLIC Innovation, three presentations by different types of players explored novel ideas, drivers and opportunities of biomaterials in construction:
Prof. Jaana Vapaavuori (Aalto University): Biowaste-based carbon-negative sound insulator materials
Tuuli Kassi (Ethica Oy): Circular Design & designing closed cycles specifically for biomaterials
Mats Hägerström (Tikkurila Group): Sustainability transition continues - reflections of a paint producer.
Pitching Session 2, hosted by Andreas Lindberg from Spinverse, boasted an equally interesting line up of speakers and ideas:
Prof. Patrick Teuffel (TU/e): Smart circular bridges: A novel sustainable bio-based solution for the built environment
Jouko Vyörykkä (Dow Construction Chemicals): Advancing Innovation for Sustainable Bio-based Construction Chemicals
Prof. Henk M. Jonkers (TU Delft): Bio-based self-healing of cracks in concrete.
Overall, the two-hour event was an intriguing introduction to the very complex and broad topic of novel biomaterials and their possibilities and challenges for construction sector's applications. The event participants posed excellent questions for the keynote speakers and pitching presenters – hoping to continue the dialogue and exchange of interesting ideas in the upcoming events and workshops.
Are you interested in further collaboration in this particular area? Do not hesitate to get in touch with the ExpandFibre Programme Managers! For more information on 4Recycling and its activities, please contact Teija Laitinen, Head of Bioeconomy at CLIC Innovation (teija.laitinen_at_ clicinnovation.com).