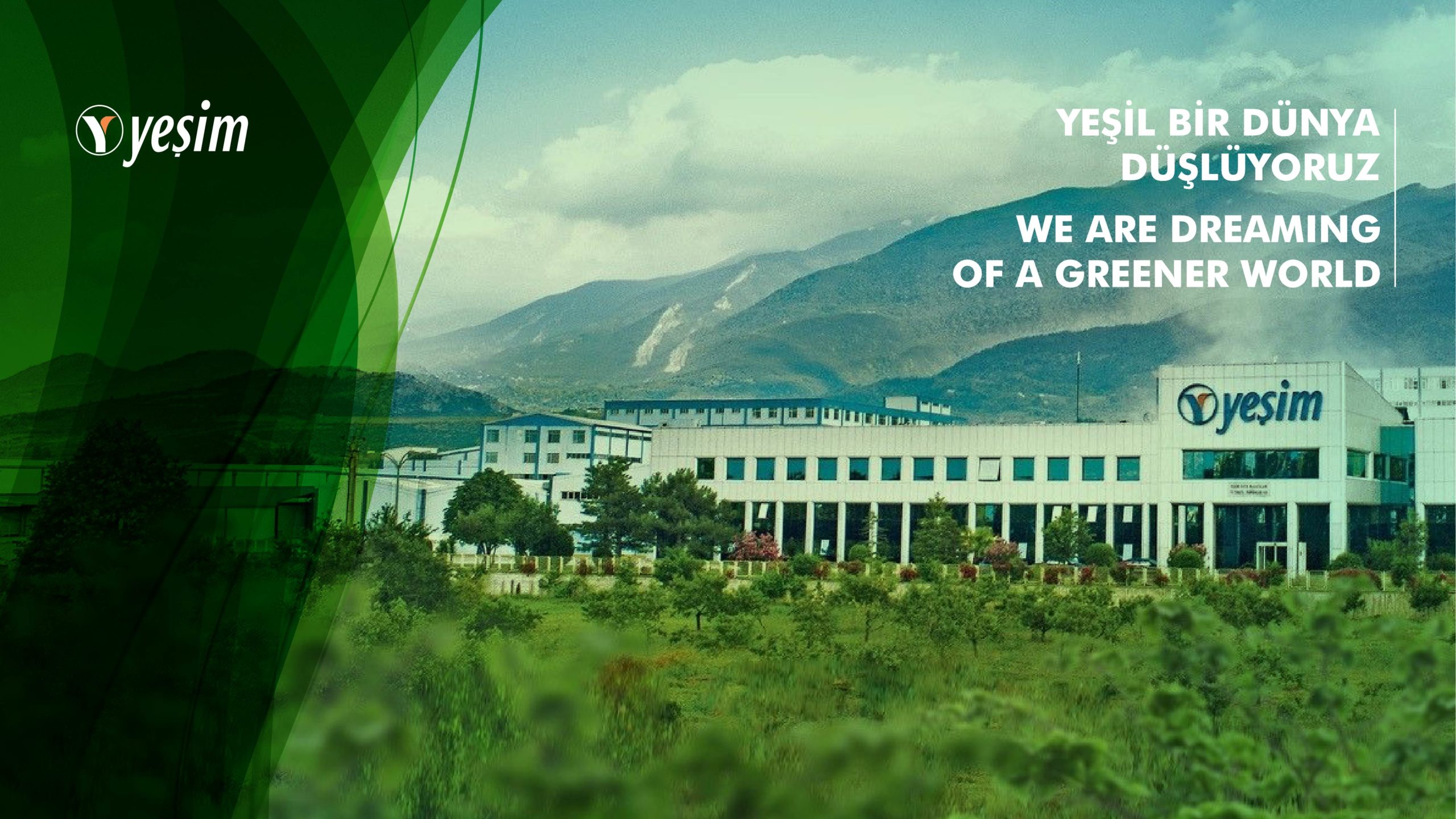 Textile manufacturer Yeşim joins the ExpandFibre ecosystem
Members
ExpandFibre welcomes the Turkish textile manufacturer Yeşim Group to the ecosystem. Yeşim is looking forward to collaborating with the other ecosystem members in identifying new bio-based materials for the textile industry. Tuğçe Köroğlu Yatıkçı from Yeşim talked about the sustainability goals of the company and how they would like to collaborate with the ExpandFibre ecosystem members.
The founding of Yeşimdates back to year 1983 and today, the company employs nearly 5,000 people in its apparel and home textiles production in Bursa plant, which includes global brands such as Nike, Under Armour, Zara, Pull & Bear, Bershka, Tommy Hilfiger, Tommy Jeans, Lacoste, Polo Ralph Lauren, Guess, Mudo, Matheis – Schlafgut, Aldi, Horizonte, Tchibo and Kappa. To get an idea of the production volumes at Yeşim,International R&D Projects Leader Tuğçe Köroğlu Yatıkçı explains that the company has a daily production capacity of 115 tons of knitted products, 125 tons dyed, 100,000 meters of printed fabric, 250,000 pieces of garments and 100,000 pieces of home textiles.
Yeşim is committed to sustainable production and are in fact the first Turkish company which has been awarded the certificate of OEKO-TEX® STeP (Sustainable Textile Production). Their factory is engaged in several green projects in all stages of production such as reuse of waste water, investments in new technologies and increased use of energy-friendly ecological dyes. Further, they are piloting solar energy systems and have a renewable energy certificate as their electricity comes from renewable sources..
Yeşim learned about the ExpandFibre ecosystem when a Finnish delegation consisting of politicians and industry representatives recently visited Turkey with an aim to discuss collaboration between the two countries. Thanks to contacts made during the delegation visit, Yeşim got to know some of the ExpandFibre member companies. The company is now looking forward to collaborating with the ecosystem companies on biomaterials and hear about their experiences and innovations. They can bring to the table their huge industrial production capacity and can provide use cases for the other members.
Tuğçe Köroğlu Yatıkçı says: "We witness ever-increasing awareness among customers regarding sustainable textiles and are looking for more sustainable, bio-based materials to replace fossil-based materials. We need new technologies to lower our carbon footprint. We know the value of collaboration and want to grow together with our partners and collaborators. This enables everyone to grow and increase their competences." She sums up: "We are looking forward to the collaboration with the other ExpandFibre members with an open mind. Our philosophy is to produce for the world and we believe we can produce more sustainable textiles together."
More information: https://english.yesim.com/