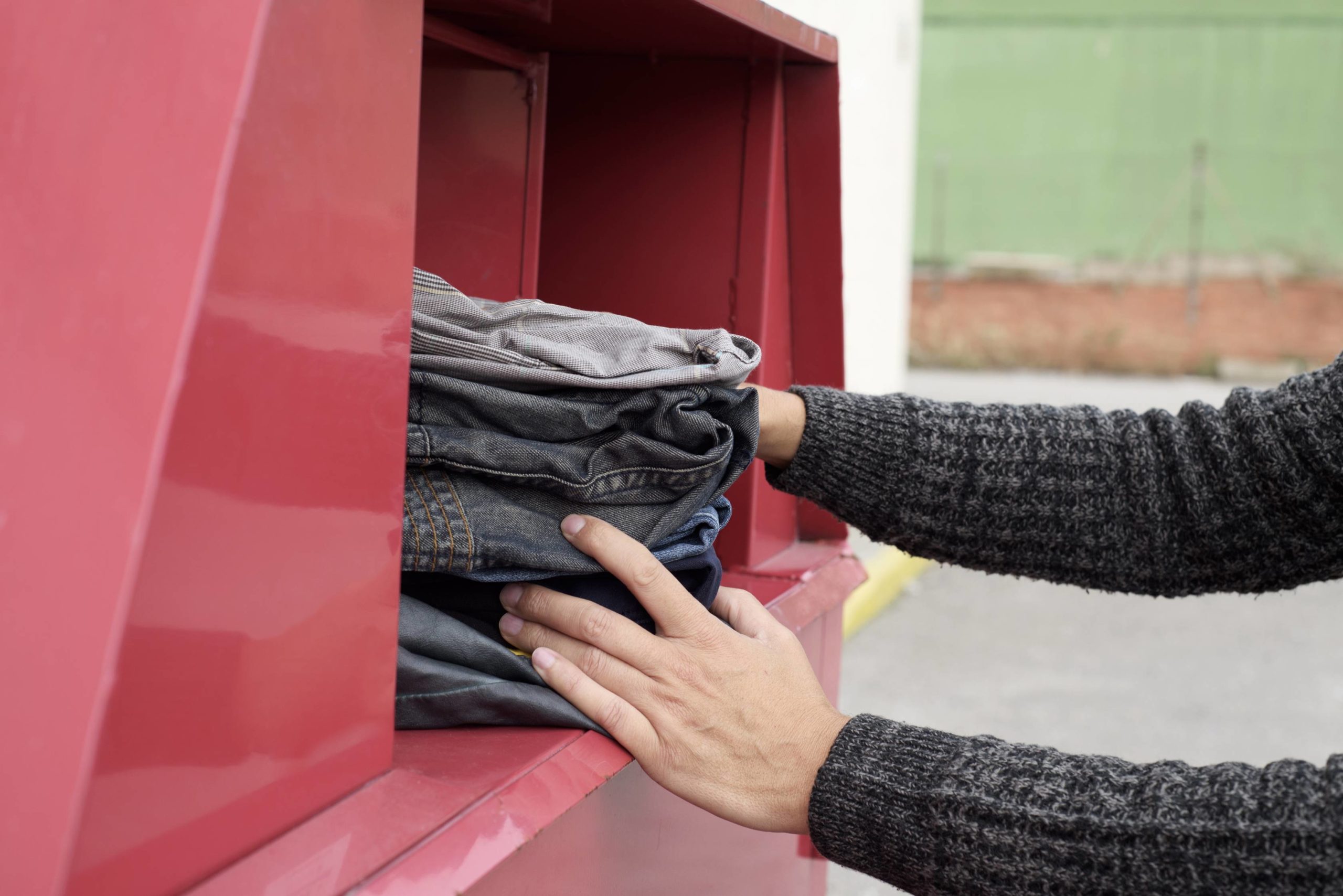 Telavalue project develops value chains for sustainable production, use and cycles of textiles
Projects
Telavalue project is a co-innovation project funded by Business Finland, consisting of the public research project and six company projects. It is directly linked to the ExpandFibre Ecosystem. Telavalue project aims to demonstrate how circular economy can solve sustainability and waste problems related to the current textile system.   
The project themes are, for example, sustainable and circular textile business, application of novel bio-based and recycled fibres in textile products, new circular business models, and material circularity. The main objectives of the public research project are
to support and build value chains for sustainable production, use and cycles of textiles
combine recycled and novel bio-based fibres as basis for sustainable Finnish textile production
ensure efficient product use via circular design and novel business models
ensure efficient textile material circulation via recycling of different kinds of discarded textiles from households as well as companies including also technical textiles.
"Telavalue continues the research and development work carried out in Telaketju network and earlier projects. Different kind of actors in Telaketju collaboration share a common goal: more sustainable production, use and circulation of textiles. It is very exciting to continue the research work with a very highly motivated group of companies and people," commented Senior Scientist and Project Manager Pirjo Heikkilä (VTT). She has coordinated the Telaketju research projects funded by Business Finland since 2017.
The public research project is carried out by VTT Technical Research Centre of Finland, LAB University of Applied Sciences and Turku University of Applied Sciences and funded by Business Finland and 17 companies and other organizations. The Telavalue project is linked to the Telaketju cooperation network which forwards textile recycling. Telavalue started in February 2022 and ends in January 2024.
More information: Telaketju project webpage