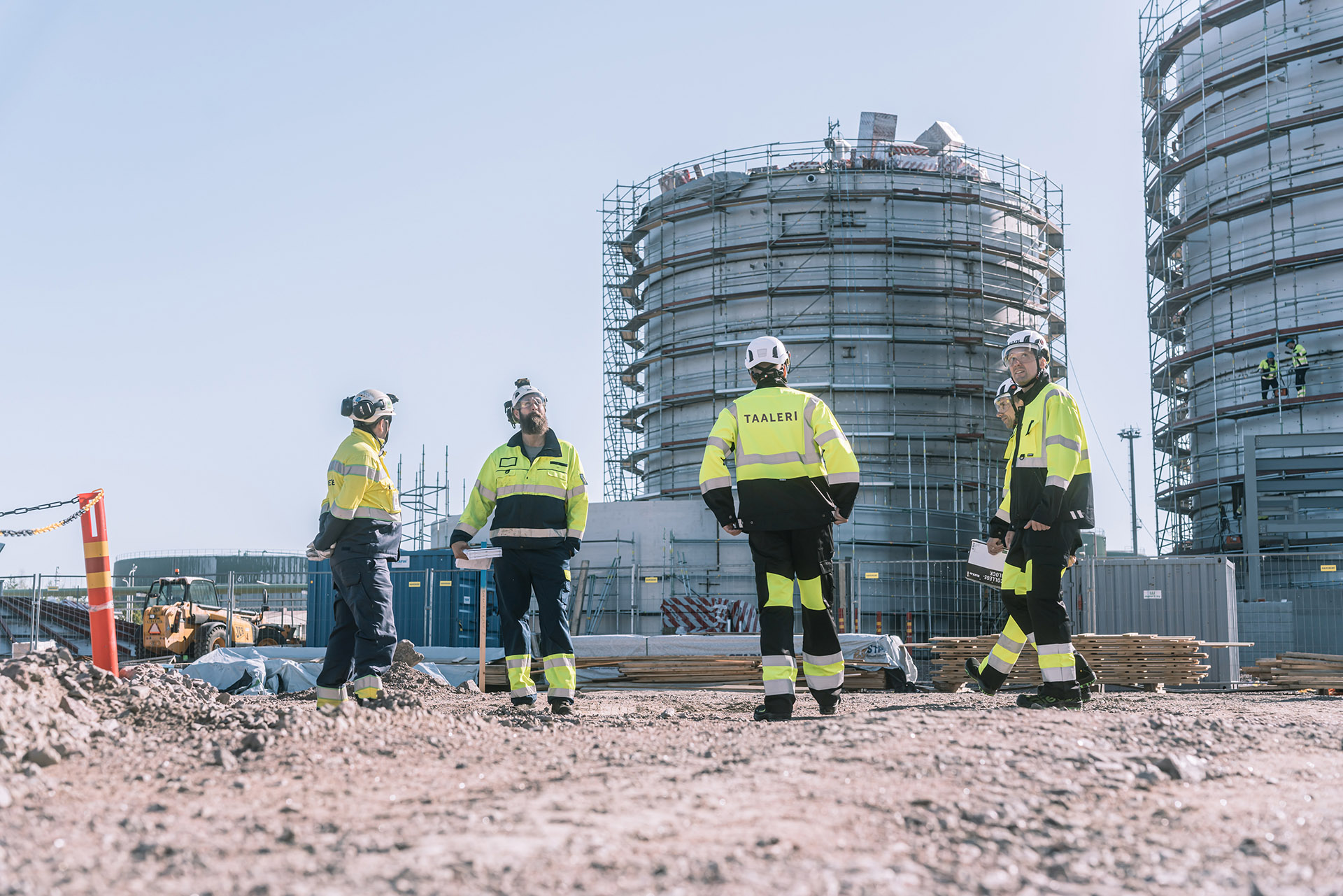 Taaleri Bioindustry invests in industrial-scale production of sustainable materials
Members
A recent newcomer to the ExpandFibre Ecosystem, Taaleri Bioindustry Ltd, is one of the daughter companies and business segments in Taaleri Plc, a Nordic investment and asset manager with an emphasis on renewable energy and other alternative investments. Industries around sustainable fibres and textiles are also of interest for investments.
We talked to Tero Saarno, Head of Bioindustry business segment at Taaleri, where he and his team explore investments in disruptive technologies within the bioindustry sector in Finland and Europe. To bring the optimal added value to investors, the team consists both of engineers and funding specialists with broad experience on bioeconomy, renewable energy and heavy process industries, for instance. The investments can be related to building new production lines, planning and optimising the production on an industrial scale. However, start-ups are not within the scope of Taaleri Bioindustry.
The first equity fund, Taaleri Bioindustry fund I, has been in the fund raising for about five months and Tero Saarno characterises the fund being unique in the whole of Europe. The organisations and companies within the bioindustry target group have oftentimes said that Taaleri Bioindustry fills the gap of an equity fund focusing on the industrial growth of the initial stages. Until now, such a fund has been missing in the bioindustry sector.
As far as the ExpandFibre Ecosystem is concerned, Tero considers ExpandFibre and its focus areas highly interesting and the ExpandFibre community as a growing entity with synergies to the know-how represented by Taaleri Bioindustry: sustainable fibres and circular textiles are indeed one of the potential market areas. Joining the ExpandFibre Ecosystem gives Taaleri Bioindustry an opportunity to gain visibility in the bioindustry sector and offer potential funding channels for Ecosystem members seeking for growth on an industrial scale.
"We invest in industrial-scale production plants aiming to replace fossil and virgin feedstock or raw materials. We are looking forward to exploring the activities within the ExpandFibre Ecosystem to identify new investment targets for our investors," Tero concludes. Tero warmly welcomes queries from the members of the ExpandFibre Ecosystem!
More information:
https://www.taaleribioindustry.com
https://www.taaleri.com/en/private-equity-funds
Main photo: Copyright Taaleri Plc