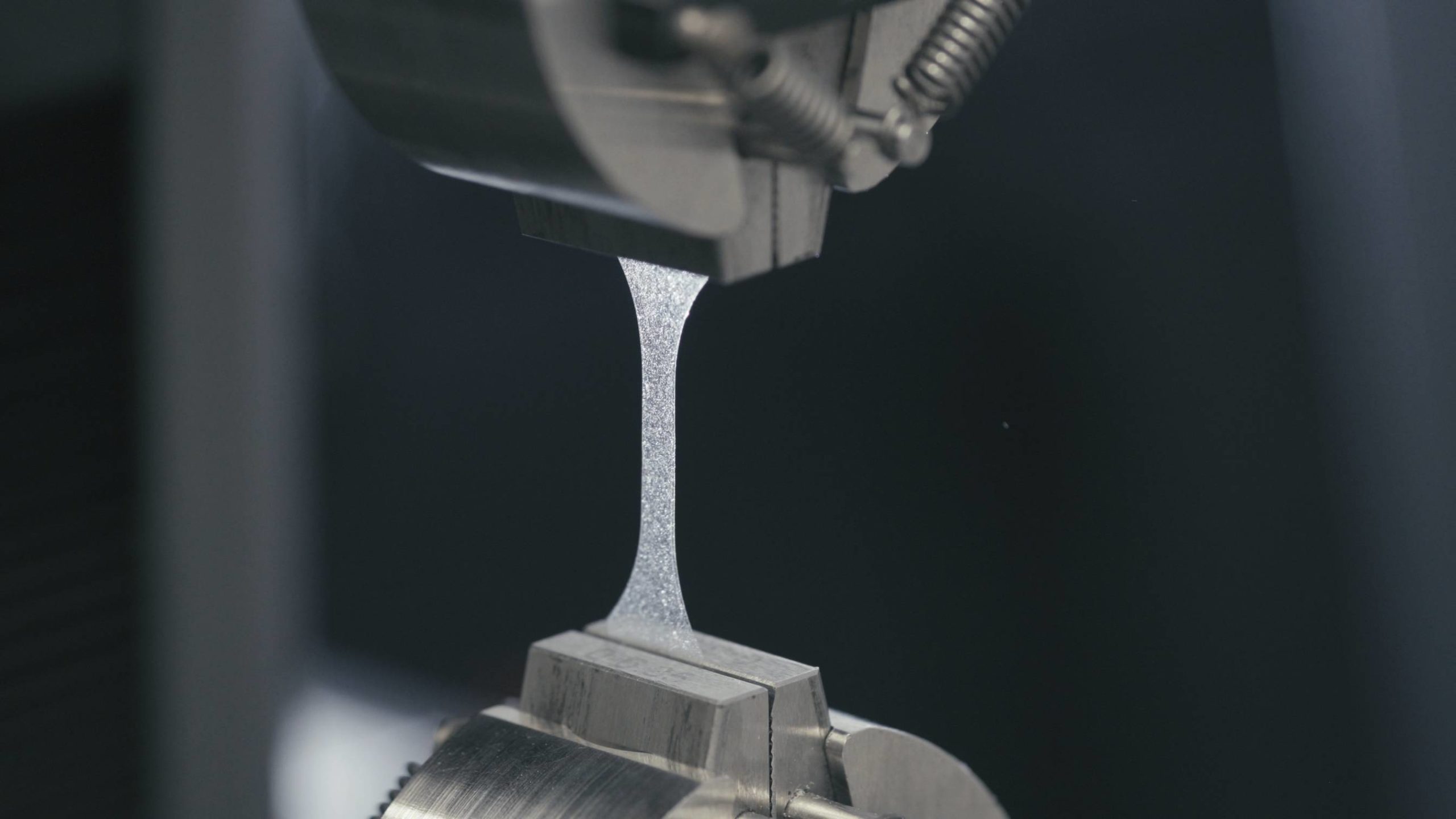 Nordic Bioproducts Group joins the ExpandFibre ecosystem in developing sustainable technologies to replace fossil raw materials
Members
ExpandFibre Ecosystem is again welcoming a new member to collaborate with on all things sustainable, renewable and circular. We talked to CEO Olli Kähkönen and Project Manager Anneli Auranen from an interesting Finnish growth company, Nordic Bioproducts Group (NBG), to learn more about their research and development activities which aim to fight the climate change through more sustainable and environmentally sound technologies for processing biomass.
Making an impact with patented technology to improve material properties
NBG is a spin-off from Aalto University. It develops and commercialises smart technologies to redesign cellulose into high-value bioproducts. Olli Kähkönen is the co-founder, CEO and Chief Innovation Officer at NBG. The spin-off was established in 2019 and it is based on the AaltoCellTM technology innovation by Aalto University's Professor Olli Dahl.
Today, NBG has grown into an agile organisation with almost 15 experts boasting diverse backgrounds for example in chemistry, textile recycling or food industry. Kähkönen is focused on creating strong global impact with the unique technologies developed at the company located in Otaniemi, Espoo within the Aalto University campus. The aim of NBG is to commercialise and license their technologies to help other companies on their path to sustainability. Olli points out that companies don't always have the time nor expertise to develop new solutions which make the use of biomass more efficient and introduce new value-added applications to expand the businesses.
On the same path with the Green Deal
In line with the objectives of the European Union's Green Deal, Nordic Bioproducts Group develops ways to process cellulose and biomass into a sustainable alternative to fossil-based raw materials for example in the textile and plastic industries — some of the biggest pollutants globally.
For instance, the company has developed technologies to replace plastics by cellulose-based polymers and explores methods to produce environmentally friendly viscose fabrics from paper-grade pulp. For the development of a more sustainable viscose fibers not using carbon disulphide or other harmful chemicals, the company has collaborated with a Chilean pulp and paper company CMPC. NBG can also offer better alternatives to the insulation industry as well as to food and cosmetics applications.
Olli Kähkönen reminds of the vast possibilities offered by the novel usages of biomass, hemicelluloses, glucose, and enzymes. There are many future applications which are just waiting to be discovered and applied. For instance, the AaltoCellTM technology can be used to fractionate sugars from industrial sugar-rich streams and turn them into monomers — this is currently not used by the forest industry but hopefully this will happen soon in a larger scale. AaltoCellTM can also help separate plastics and aluminium layers from discarded cardboard in recycling operations as well as separate polyester and cotton into separate fractions.
Raising by lifting others
Joining the ExpandFibre Ecosystem came in naturally as it is already an up-and-running active ecosystem. According to Kähkönen, NBG has the technology to join the common objective to fight the climate change and welcomes collaboration with other likeminded members of the ExpandFibre to develop sustainable business together. Kähkönen sums up: "Our technology is ready for implementation, offering a fast track to markets with sustainable technology and bioproducts." Project Manager Anneli Auranen is the contact person for activities in the ExpandFibre ecosystem and is also looking forward to hearing from the members of the ecosystem.
More information: www.nordicbioproducts.fi
Photo: Nordic Bioproducts