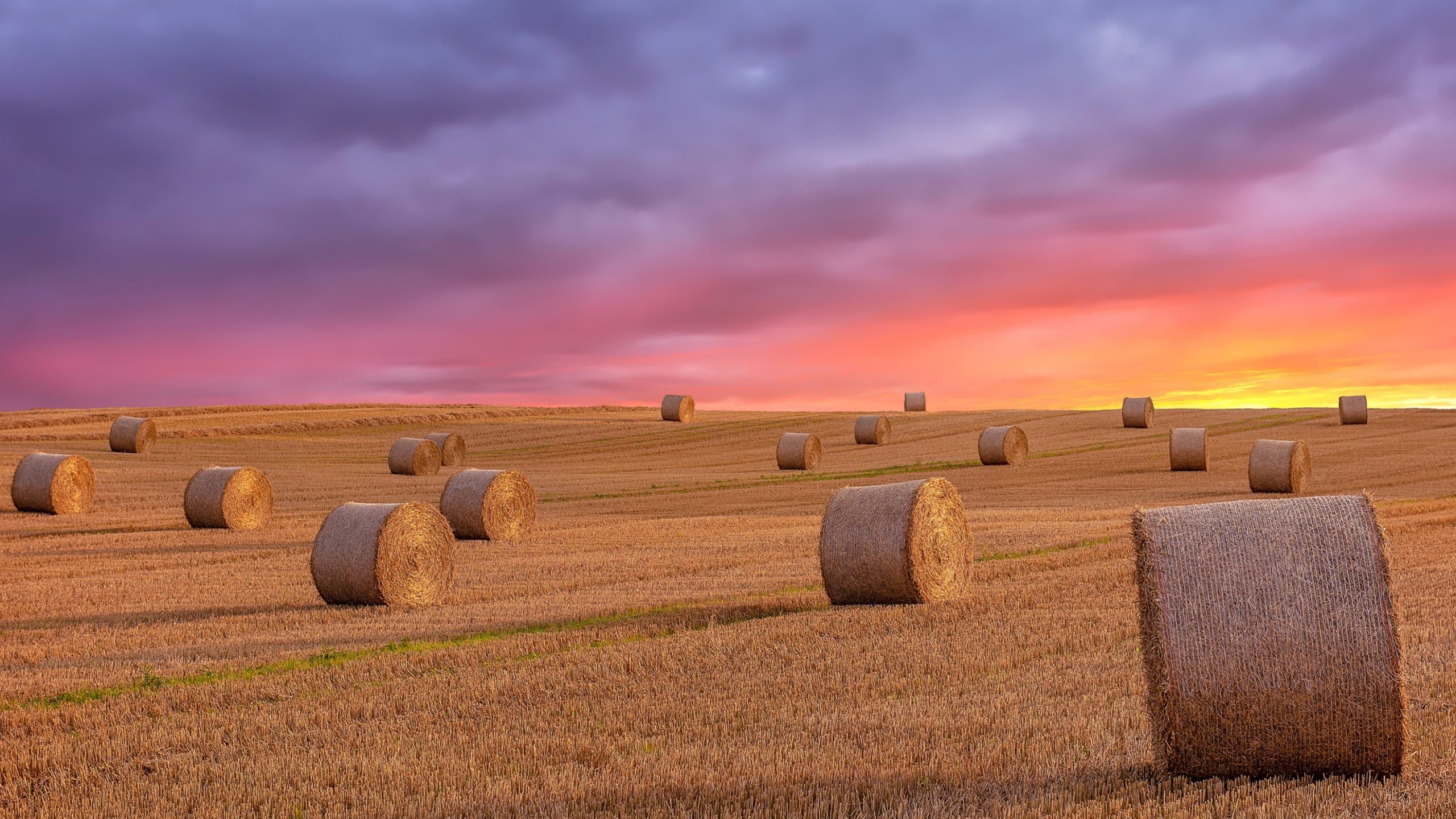 News from projects within Fortum: Bio2X turning biomass into value-added products
Projects
Mirka Puputti shared with us the latest updates from the activities running within Fortum's Bio2X business unit. The Bio2X initiative launched in 2014 within Fortum supports the transition to a fossil-free world by creating sustainable alternatives based on renewable feedstocks. The first biorefinery is expected to achieve mechanical completion during 2023 in India continuing the ramp-up phase of production into 2024.
Mirka Puputti is the Head of Business Development at Fortum Bio2X. Bio2X has operations and experts in Finland, Germany, and India. Her team focuses on product and business development for a sustainable and efficient use of natural resources to ensure high-value raw materials and to avoid those of fossil origin. The activities within Bio2X explore the raw material supply chain, quality assurance and technology development and implementation. Among one of the areas is to identify more value-added applications for straw cellulose, lignin and biochemicals together with pilot customers representing a wide range of industries.
Bamboo and straw as feedstock for the 2nd generation biorefineries
Fortum Bio2X wants to become the leading producer of non-wood, bio-based raw materials enabling the transition towards circular economy. Bio2X has conducted trials on biomass fractionation since 2015 together with the Finnish biotechnology company, Chempolis. From then onwards, various feedstocks have been evaluated and biorefinery projects of highest ESG standards, Assam Biorefinery Private Limited (ABRPL) and Triticum, were launched. The organosolv technology developed by Chempolis is at the core of the chemical processes in the 2nd generation biorefineries, fractionating biomass with a selective biosolvent, which is more gentle to the environment.
Mirka Puputti explains that the construction of Assam Biorefinery in North India is making good progress and is expected to start bioethanol production in the upcoming years. The location of the plant is extremely important as the biorefinery will use bamboo as feedstock, which is widely available in the surroundings of the biorefinery plant.
Triticum, the other biorefinery initiative by Bio2X, will focus on straw. Straw is currently underutilized as a feedstock and is currently discarded or even burnt in some areas of the world, causing serious health and environmental issues by creating smog in the cities and countryside alike. Triticum is currently at the project development stage, undergoing engineering and business case planning. The planned products of the Triticum biorefinery are cellulose pulp, lignin and furfural. The end product applications of the Triticum biorefinery are currently being identified and developed together with pilot customers and the quality parametres of the feedstock and biorefinery are also being defined.
Active R&D collaboration enables the industry transition
Mirka Puputti sums up: "We cannot do the industry transition alone but need everyone to participate. Bio2X is keen to collaborate with development labs and research institutes and have an active dialogue with various industrial sectors and partners, including those in the ExpandFibre ecosystem."