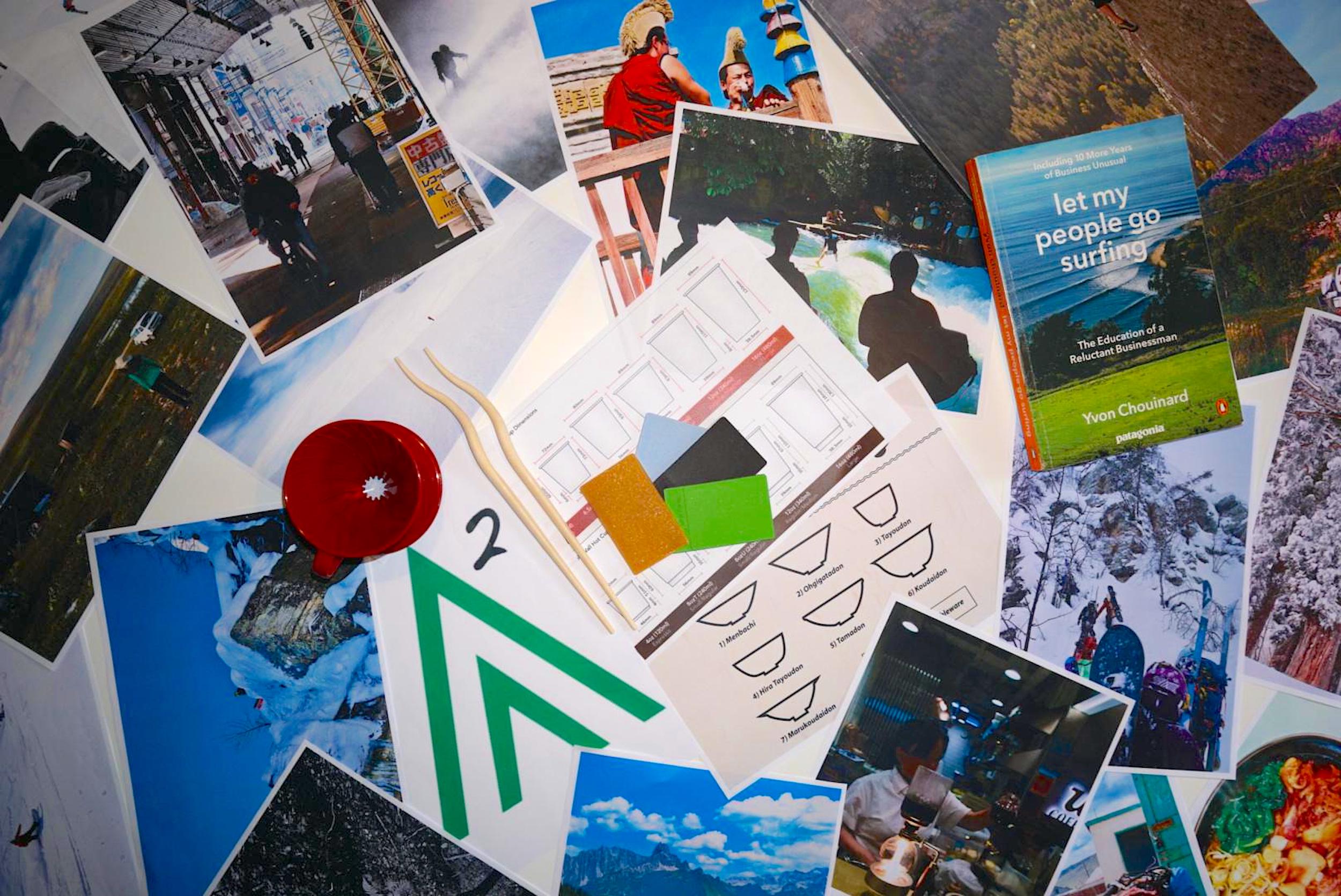 New ExpandFibre ecosystem member Kota2 innovates urban outdoor products using natural fibre composites
Members
In entrepreneurship, there are stories that unfold in unexpected ways, led by a curious spirit. Jaakko Järvensivu, the founder of Kota2, tells us about his newly established company, which aims to manufacture well designed and high-quality sustainable products for urban consumers who spend their time outdoors.
Jaakko Järvensivu, whose professional background has meandered through various industries, is a great example of how diverse experiences can converge into an innovative venture. Having originally started in tourism, Jaakko's career path has taken turns that eventually led him to the creation of Kota2, a brand with urban products for active people who like to spend their free time outdoors surfing, skiing, snowboarding, mountain biking, climbing and more.
From marketing and commercial roles across various sectors, Jaakko's journey took him to the export industry, with experience and networks with various markets, such as Central Europe, North America and Asia. Having already worked with natural fibre composites, Jaakko knew there was a demand for sustainable materials, as well as for brands and products that spoke to the millennials and generation Z. Armed with previous experience from go-to-market projects, established networks, a knack for brand storytelling and substantial connections, Kota2 was established in June 2023.
The vision for Kota2 is to introduce urban outdoor products from a fresh perspective, targeting younger demographics engaged in various outdoor activities such as skiing, snowboarding, car camping and surfing. The product range is aimed to cater to the lifestyle of these environmentally conscious enthusiasts, providing them with products they can use both in their daily life in the city, as well as during their ventures to the great outdoors. The first product to be launched will be a coffee cup with an innovative and unique function in the lid, followed by a series of innovative and multiuse products with a strong emphasis on design. The Kota2 product concept shows Jaakko's admiration for Asian and Japanese product design philosophy.
A global focus is part of Kota2's strategy, with a market entry spotlight on the Asian markets, where the company already has solid market knowledge with established contact networks. The company's dedication to Finnish manufacturing and sustainability aligns with consumer preferences, emphasizing organic aesthetics and environmentally friendly material choices. Aiming to embody Scandinavian design, nature, and organic styles, Kota2 seeks to offer consumers a chance to make ecological choices without compromising on either quality or aesthetics.
Material selection is a critical aspect of the product development process. The commitment of Kota2 to sustainability leads the company away from partially fossil-based material combinations, also due to recycling challenges. Ideally, the raw materials for the Kota2 natural fibre composite would be 100% wood-based – a choice that aligns with both the Kota2 brand and the made-in-Finland production. It would also make the products Co2 negative and easily recyclable. The company also takes into account of the strict regulations regarding food-grade materials and emphasis will be made on high product quality and manufacturing consistency. Kota2 plans on launching the first products within the next 12 months.
Regarding the ExpandFibre ecosystem, Jaakko envisions collaborative partnerships, for example in branding and export activities and exploring potential synergies in raw materials and/or packaging.