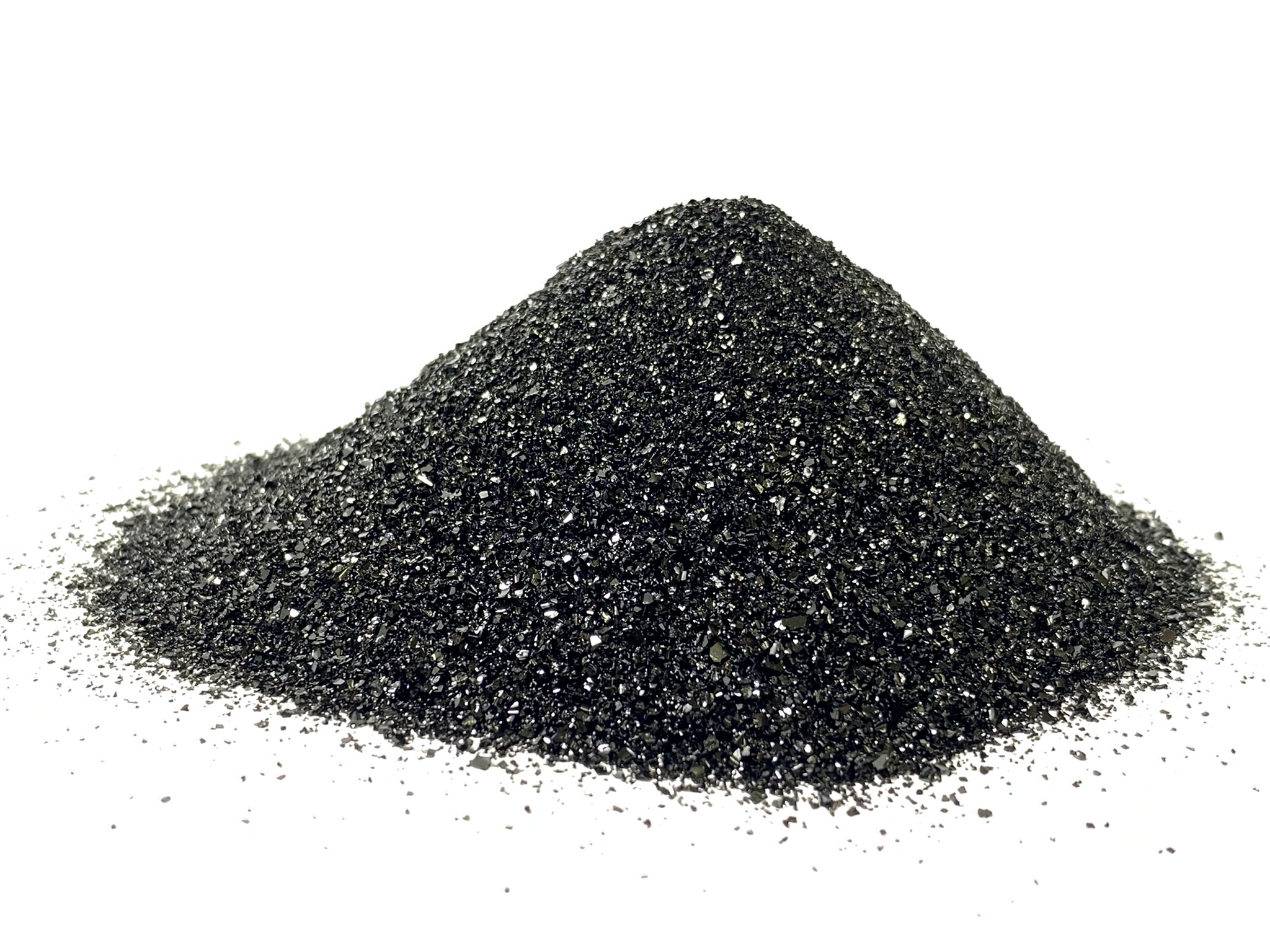 New Ecosystem member LignEasy aims to unlock the potential of lignin
Members
The ExpandFibre Ecosystem keeps on growing with new members. This time we are happy to introduce a newly founded Finnish start-up company called LignEasy, which has created a breakthrough lignin recovery system for kraft pulp mills. LignEasy CEO Juho-Matti Karpale tells us more about their technology and expectations on the collaboration within the ecosystem.
LignEasy was founded to harness lignin for efficient use
Juho-Matti Karpale has his background in the chemical industry and also had an interesting stint in a beer brewing business. Quite recently, however, Juho-Matti took upon an opportunity to join a new spin-out company from SciTech Service, an independent provider of outsourced R&D in the forest industry sector. After years of R&D, experts at SciTech Service had come up with a validated and patent-pending technology to harness the significant potential of lignin and a company of its own was needed to move things forward.
To challenge the problem of wasted lignin, LignEasy offers an innovative lignin recovery system for kraft pulp mill operators to help forest industries make a better use of lignin. The patented technology unlocks the potential of more than 3 Mt to be upcycled from European kraft pulp mills into valuable bioproducts. The novel technology reduces harmful sulfate dumping, replaces fossil-based resins, reduces CO2 emissions, and avoids risks of harmful H2S emissions.
Providing pulp mills with an easy solution to extract lignin efficiently
Juho-Matti Karpale explains: "At the moment, pulp mills are lacking technology to extract lignin efficiently. The currently available lignin recovery systems also disrupt the chemical balance of the mill. At the same time, the producers of phenolic resin suffer from lack of lignin and are forced to resort to fossil-based materials. Our solution aims to tackle these challenges by offering the first sulfuric acid free, low-impact lignin recovery system for kraft pulp mills." The LignEasy technology can be fitted in any kraft pulp mill as an over-the-fence solution and will produce lignin for renewable, bio-based resins and other applications.
The odorless, high-quality liquid concentrate delivered by LignEasy is a perfect feedstock for chemical modification, which can be used as such in phenolic resins preparation or dried to a water-soluble powder.
For example, the furniture industry has a strong need for greener products using bio-based adhesives or greener packaging. The lignin recovered with the LignEasy technology can be used as a plywood adhesive to replace toxic phenol or in paperboard to provide strength without chemicals or fossil-based products, at the same time meeting the increasing needs for low-carbon packaging. The lignin can also be used as a building block chemical for a variety of products and components.
Piloting and commercialization come next
LignEasy is currently looking into getting funding for the piloting phase and the first products have been developed together with customers, looking into having commercial products in a few years' time. LignEasy has already got acquainted with some of the members in the ExpandFibre Ecosystem and has collaborated with large international actors, as the interest in lignin as a sustainable bio-based raw material is high.
Juho-Matti sums up: "We have identified many like-minded actors within the ExpandFibre ecosystem and are looking forward to exchanging ideas with the other members — and learning from each other. This is how we can all make progress together to unlock the potential of lignin."