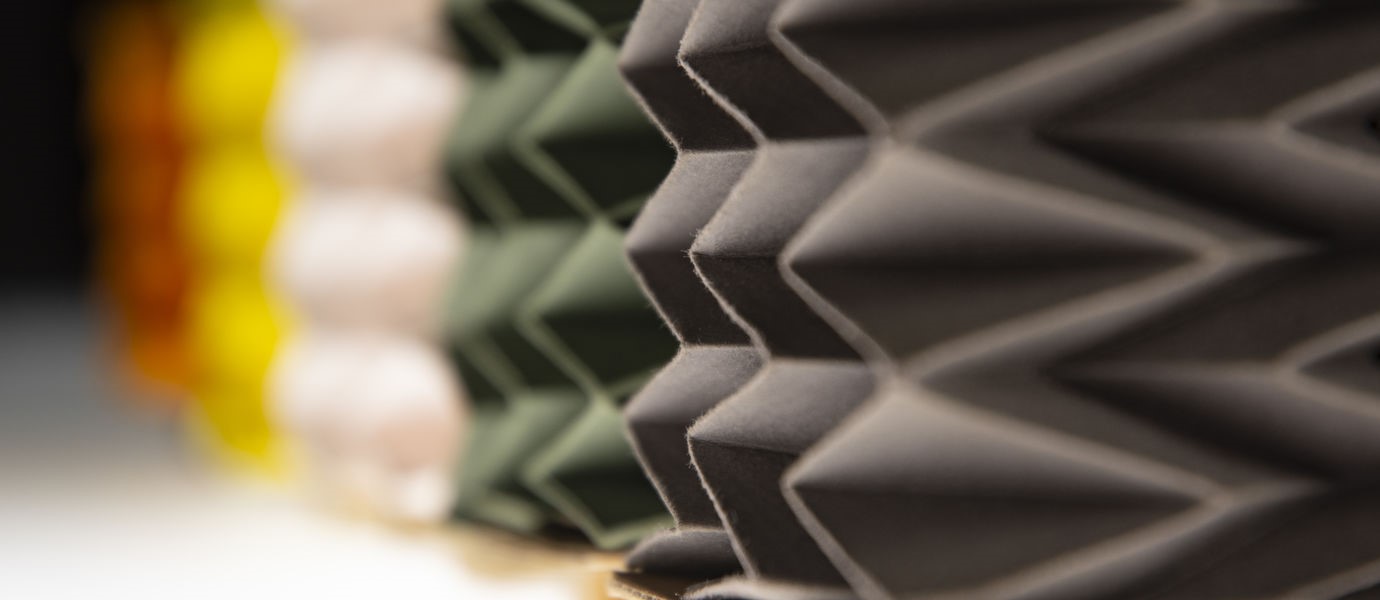 Multidisciplinary FOLD co-innovation project seeks durable future solutions for industrial needs
Projects
End products based on origami-like folding can take a variety of concrete forms in products for packaging, acoustic boards, other room dividers and even abrasive products. FOLD – a Business Finland funded co-innovation project was launched at the beginning of 2022, with the project coordinated by VTT Technical Research Centre of Finland. Joining VTT in the project are Aalto University and several industry partners as well as brand owners helping to increase the overall business impact of the project. The project has also recently joined the ExpandFibre Ecosystem and Programmes to find synergies with the ExpandFibre member companies and other Ecosystem projects.
Folding originates from the origami culture, and the Miura fold and other periodically repeated forms are at the core of the FOLD project, short for 'Novel folding technology for light-weight design structures and protective packaging'.  The joint project is funded by Business Finland and is covering the fields of mathematics, engineering and arts. The project started at Aalto University at VTT Technical Research Centre of Finland in January 2022, with an aim to study and develop folding technology for the needs of industry.
The project partners will co-develop an environmentally friendly, visually distinguishable packaging concept with high export potential, based on paperboard as the raw material. Project manager Jarmo Kouko from VTT Technical Research Centre of Finland says: "As one of the outcomes in the project, we want to bring a sustainable alternative to plastic packaging and other applications."
Project partners:
In addition to the project coordinator VTT Technical Research Centre of Finland, the project includes key academic partner Aalto University, as well as several companies ranging from the forest industry to the machine design industry and cosmetics brands including Stora Enso, Metsä Board, Lumene, Mirka, Elomatic, Anpap, Orfer and Soften.
The overall budget for the FOLD co-innovation project is approx. €5.6 million with Business Finland providing €2.9 million funding for the project.
Photo: Valeria Azovskaya