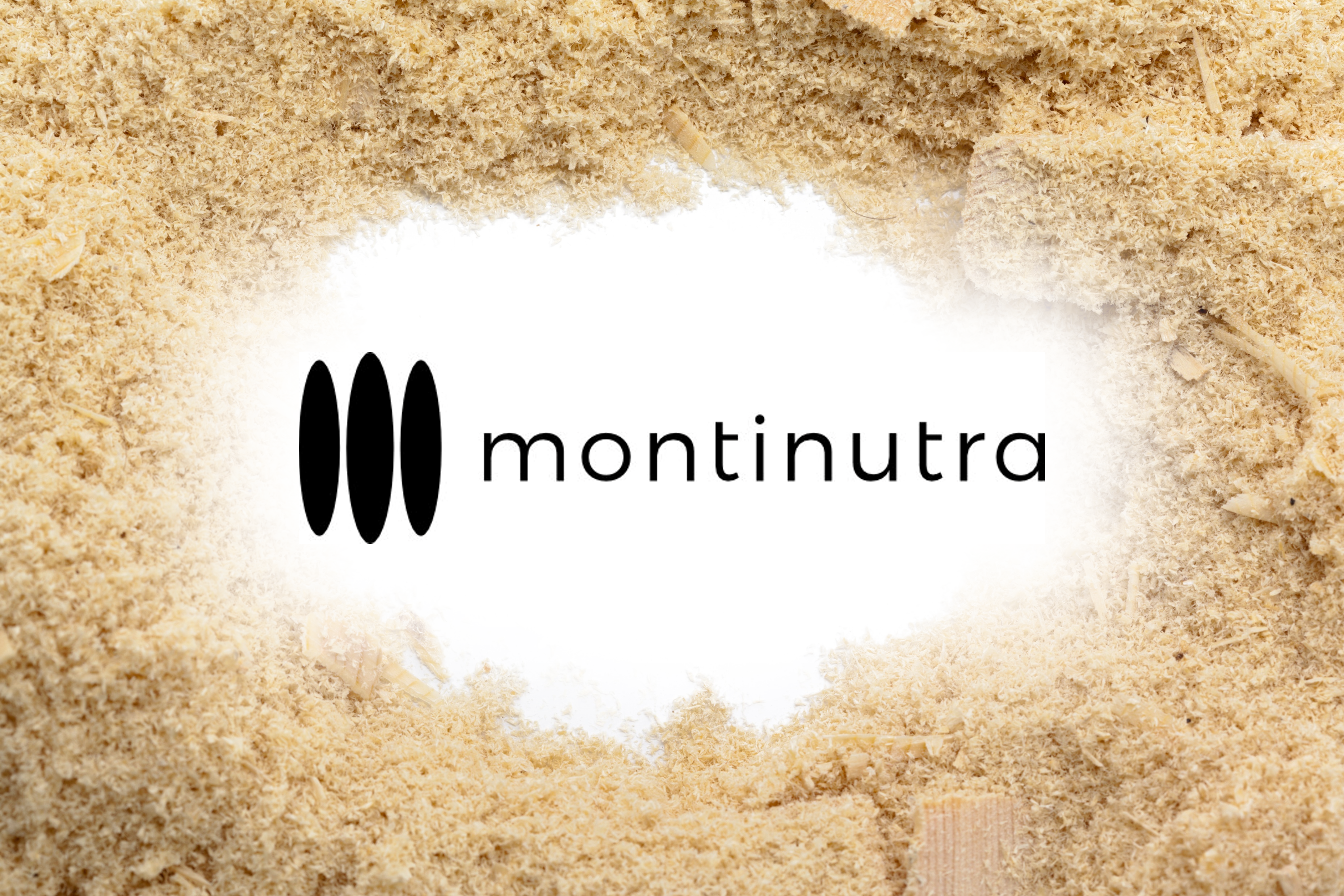 Montinutra produces high-value bioactive products from side streams of the forest industry
Members
News
One of the new members to join the ExpandFibre Ecosystem is Montinutra, an innovative Finnish company that aims to provide valuable and bioactive components for cosmetic and food industries using spruce sawdust as its source material. The sawdust, a side stream of the mechanical forest industry, is currently an undervalued raw material which is most often burned for heat and energy. Montinutra is determined to create new value chains to make a better use of this raw material with high potential for interesting applications.
From forest to cosmetics, health care and functional food
Managing Director Jukka Mäkelä of Montinutra says that the company's forest-derived components have potential applications in various segments, such as in cosmetics, health care and functional food to mention a few examples. Montinutra's spruce extract samples have been well received by the players in the cosmetics industry as the product is a showcase of naturally derived and chemical-free extracts obtained through circular economy. The company is in progress of co-developing applications with some big players in the cosmetics industry in Europe and in the USA.
As for health care, Montinutra has globally patented the forest-derived herbal extracts, which can be used to prevent or treat lower urinary tract ailments and other illnesses in the pelvic area. There is also potential for the food industry, but due to the highly regulated nature of this sector, entering the food industry will take more time.
From pilot plant to go-to-market preparations
Jukka Mäkelä explains that the company has now successfully completed the proof-of-concept of their pilot plant in Turku. The process of pressurised hot water extraction and fractionation of spruce sawdust into new products with different kinds of valuable properties has proven efficient and scalable for commercial use. The company is taking steps forward with go-to-market preparations for their bioactive and natural components from the Nordic forests.
As a natural continuation of their successful pilot plant, Montinutra will soon start funding rounds to establish commercial production in the immediate vicinity of a selected sawmill. Placing the production next to a sawmill brings natural synergies and access to sawdust, heat and energy. For sawmills, the utilisation of sawdust for added-value products opens up a new source of additional revenue.
Welcoming collaboration with the ExpandFibre members
Montinutra is on the lookout for new partnerships also from the ExpandFibre ecosystem, welcoming partners who demonstrate strong R&D expertise and openness to co-develop their products with other actors in the value chain. Montinutra is interested to hear about players with good go-to-market understanding as Montinutra's collaboration approach is strongly tied with working with customers.
Walking the talk
Mäkelä sees that in addition to know-how on processing and R&D, Montinutra has what it takes to succeed and scale up their forest-derived components: Montinutra has understanding for industrial-scale manufacturing, commercialisation and regulatory issues. This combination is key for successful scale-up of new bio-based innovations. Being able understand how to access funding for growth is also essential for the likes of Montinutra: small, innovative companies dealing with ground-breaking technologies with great potential.

Jukka Mäkelä sums up: "Our strength lies in our ability execute. Looking back on our plans years ago to create a pilot plant, get partners and arrive at well-functioning applications for our components – those are all implemented today. We walk the talk, and I am extremely proud of our team and partners for that."
More information: https://www.montinutra.com/