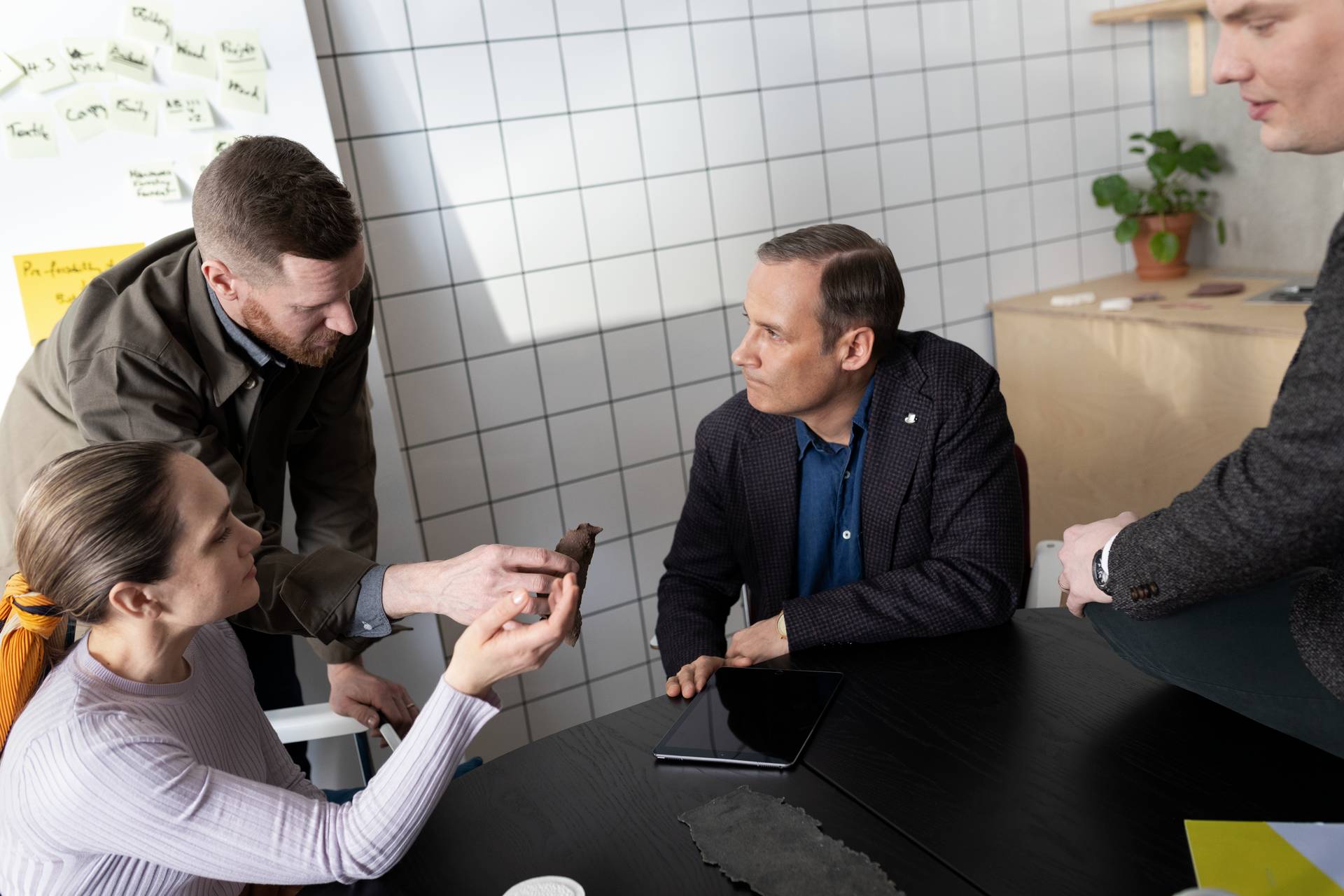 Metsä Group is setting up a Group R&D function – ExpandFibre showing the way towards ambitious new collaboration schemes
News
Metsä Group has recently decided to establish a group-level R&D function. This new 'Group R&D' function has been set up as a part of Metsä Group's innovation company Metsä Spring, and the new entity will be led by newly appointed VP Group R&D, Katariina Kemppainen. Katariina is also the Programme Manager of ExpandFibre from Metsä Group's side. In fact, ExpandFibre is a prime example of large joint collaboration schemes and specific innovation ecosystems that Metsä Group wishes to build more in the future. From Metsä Group's point of view, ExpandFibre focuses on upgrading of wood-based pulp fibres into new bioproducts, but Metsä Group has several other areas of interest, where new networked collaboration can in the future be initiated.
When winning and accepting the Veturi-company status by Business Finland in 2020, Metsä Group promised to increase its R&D expenditure during the years 2020-2024. This new development can be seen as a part of the roadmap leading to increasing the R&D activity of Metsä Group. "Metsä Group has to be able to continuously renew itself. We improve Metsä Group's readiness to react to a changing operating environment and be better positioned in the forefront of development. We must find new development areas that promote sustainable bioeconomy. At the same time, we must be able to develop our current products so that they can be used for a wider range of end uses," says Ilkka Hämälä, President and CEO of Metsä Group.
Katariina will be recruiting a small team to Metsä Spring to coordinate and activate internal networking and to carry out ambitious R&D projects and programmes with partners. The team members will be supporting ExpandFibre activities as well and collaborating with the ExpandFibre ecosystem partners.