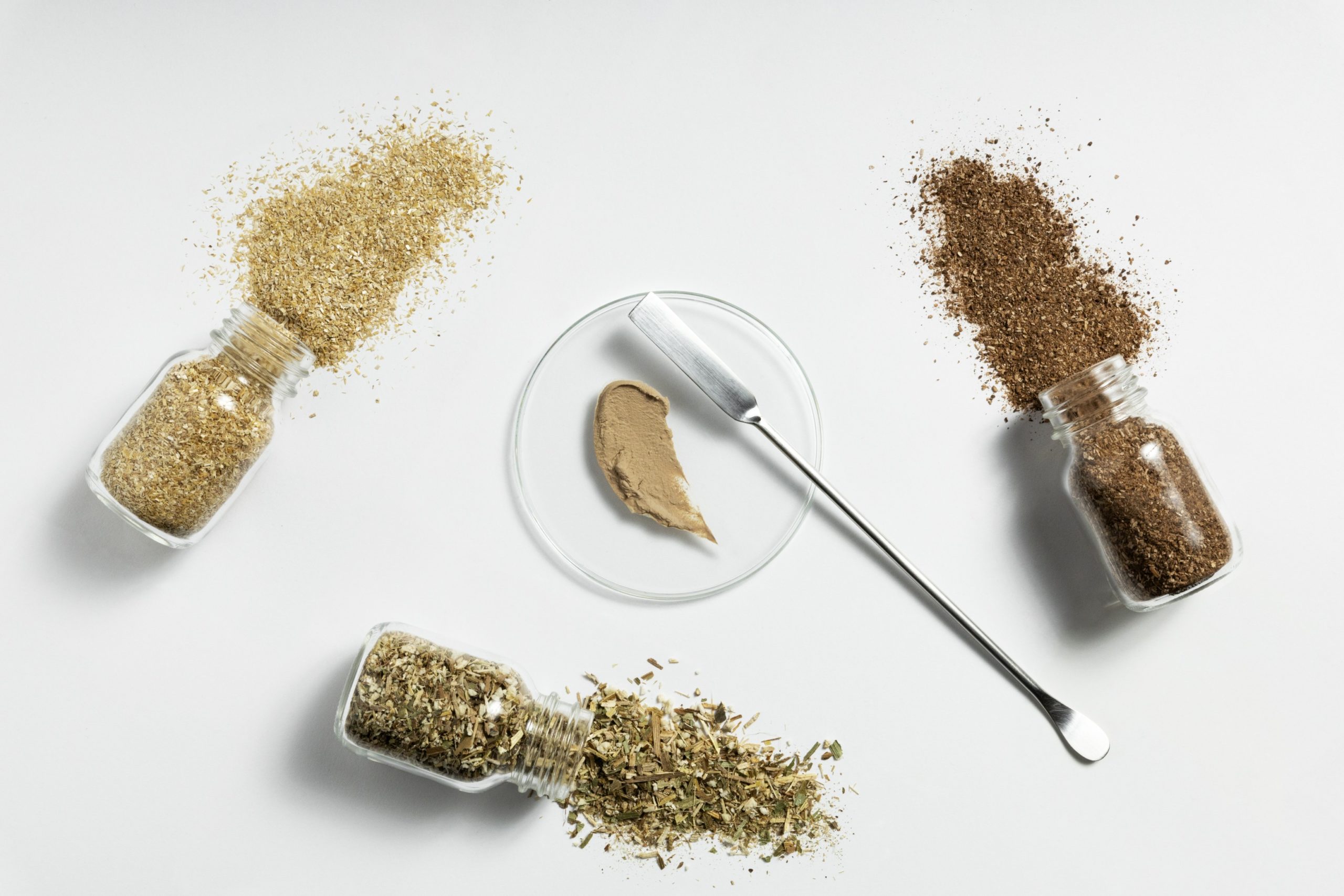 Lignovations brings in expertise on sustainable lignin solutions to the ExpandFibre ecosystem
Members
Lignovations from Austria is one of the newest additions to the ExpandFibre ecosystem. We had the pleasure of talking to Martin Miltner from Lignovations about the company's journey in developing sustainable lignin solutions for various consumer products and industries.
Martin Miltner is the CEO and CTO at Lignovations, a growing start-up company with its roots at the Vienna University of Technology. The spin-off has been founded last year in Lower Austria, where it plans to scale up its operations and build a production facility for its lignin products.
High-performance ingredients from biomass
Lignovations is specialized in providing high-performance and sustainable ingredients from biomass, more specifically the biomass component lignin. The company started their journey by exploring more sustainable materials for high-value applications in the cosmetics industry. Many consumer products contain problematic chemical ingredients that can be harmful on human health and the environment. For example, many UV blockers used in sunscreens such as octocrylene can damage marine ecosystems or cause hormonal disorders and other human health issues. This prompted Lignovations to develop a natural alternative based on lignin to replace the problematic ingredients for UV protection, antioxidants, emulsifiers and more.
Why did Lignovations start with the cosmetics sector? Martin explains that the natural cosmetics market is growing at a remarkable speed. At the same time, more and more ingredients currently used in cosmetics are considered harmful and being banned, and the cosmetics manufacturers are looking for more eco-friendly alternatives that are also safer for consumers.
Lignovations lignin products are also applicable beyond the cosmetics sector. For example, the spin-off also develops biomass-based materials for coatings, textiles, packaging, and food products together with industrial partners.
Clean and chemical-free technique for controlling particle size of lignin
The chemical engineers at Lignovations have developed a special process for the production of colloidal lignin. It allows a precise control of particle sizes in end products. Their chemical-free technique is very clean and easily scalable. The patented technology allows the production of colloidal lignin particles as well as specific lignin fractions with excellent solubility. Their aim is to achieve reproducible product specifications from different types of raw materials.
Lignovations technology is compatible with many lignin sources. For example, kraft lignins from pulp mills, alkali lignin and hydrolyzed lignins. Martin reminds that the lignocellulosic biomass is very valuable, so it is important to get as much as possible out of it to create value. Through their patented lignin technology, Lignovations are targeting various end-uses for their products, but for the time being their primary focus is on high-value applications.
Welcoming collaboration with lignin-oriented partners
Lignovations originally learned about the ExpandFibre ecosystem through discussions with Fortum and their raw materials. Martin finds many companies in the ecosystem very interesting to Lignovations and he welcomes any collaboration ideas with other ecosystem partners who have interest in using the exceptional properties of lignin.
Martin sums up our discussion as follows: "To accelerate the transition to a sustainable society, the industry needs attractive ingredient alternatives. Biorefineries unlock the enormous potential of biomass and play an important role in this green transition. At Lignovations, we are committed to making lignin usable in the most demanding applications together with the industry."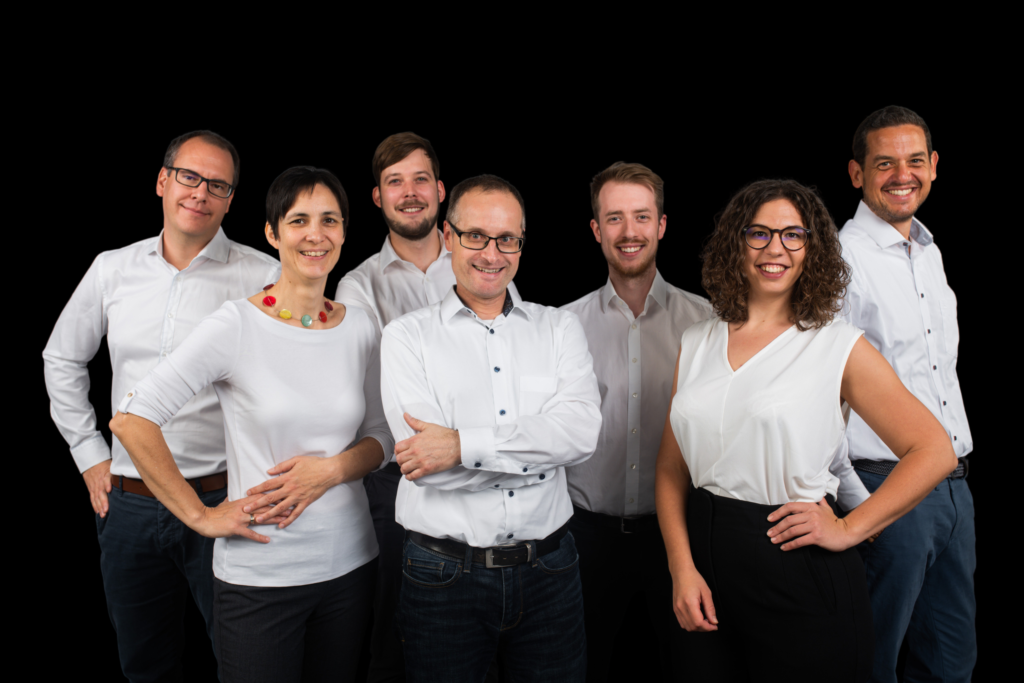 Lignovations team from left to right: Johannes Cech, Angela Miltner, Stefan Beisl, Martin Miltner, Victor Tibo, Julia Tomasich, Stephan Jung

More information: www.lignovations.com