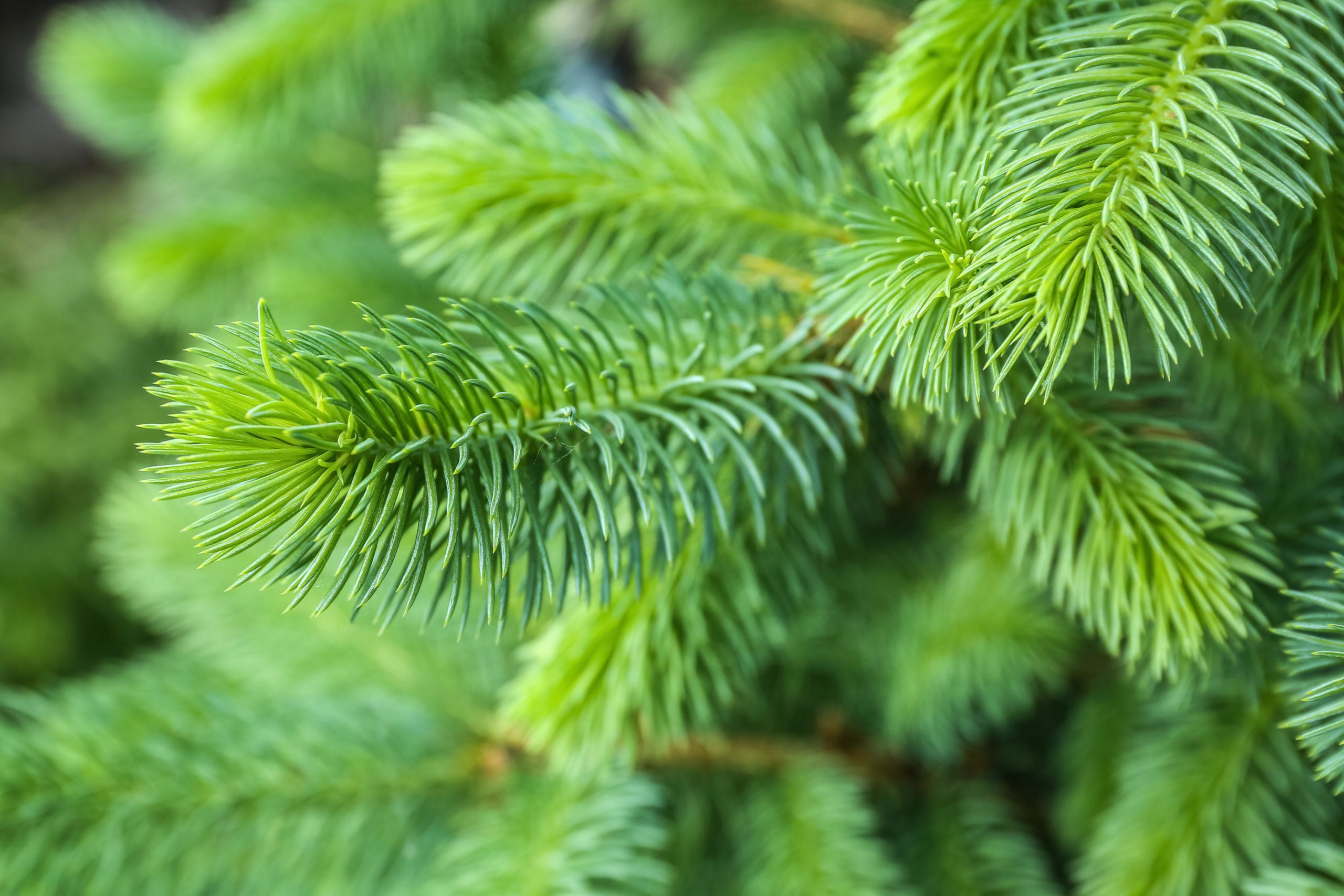 KCL provides open access pilot and laboratory services for actors within bioeconomy sector
Members
KCL is an open access pilot and laboratory service provider from Espoo, Finland. Their services support the product development processes within the diverse value chains of bioeconomy. We talked to the new ownership of KCL on how they can support and exchange ideas with the other members of ExpandFibre Ecosystem.
Antti Laukkanen is thedeputy CEO in charge of development at KCL. He explains that KCL was established in 1916 so it has a very long industrial history, which has mainly been serving the forestry industry and owned by it. In the current day, a group of bioeconomy actors made an offer to buy KCL and will continue to offer services to their previous customers and owners in the forest industry but also expands to serve new actors in the bioeconomy.
KCL is especially interested in developing pilot infrastructure for wood-based packaging and expanding biomass processes which are not typically inherent in forestry. They have recently launched a Business Finland -funded project, KCL Biohub innovation cluster, and are open to welcome other actors for example from the ExpandFibre Ecosystem. The KCL Biohub innovation cluster aims to find biomass processes which would have a wider usage as on open access pilot and can nicely complement the work being done within the ExpandFibre Ecosystem.
Antti explains that KCL is planning to move to new premises in the upcoming years, with the new facilities offering expanded services. Antti sees that investments in piloting and demo infrastructure for companies is not a feasible option for most actors, and this is where KCL can come into picture by offering services and facilities for actors in the bioeconomy sector. KCL services could be listed as follows:
Biomaterial processes offer an environment for testing biomaterials. There is also a possibility to customers and upscale processes up to demo production phase.
Coating services are used to develop new barrier products, replace plastic with biobased alternatives and test new raw materials and technologies.
The printing services at KCL are meant for customers who operate with surface development. Their services offer information about the performance of materials in a real printing process environment.
Laboratory services entail laboratory-scale simulations for individual process stages, troubleshooting, testing and analyses.
Demo production: KCL has equipment and processes which provide an ideal environment to produce and demonstrate the 1st prototypes of new products aiming to enter the market for example in biomass products.
To sum up, Antti says that KCL will arrange events, such as workshops, in the future to tell more about their new and expanded services and Antti warmly encourages all ExpandFibre members to join the discussions to learn more about KCL and the Biohub innovation cluster.
More information: KCL website