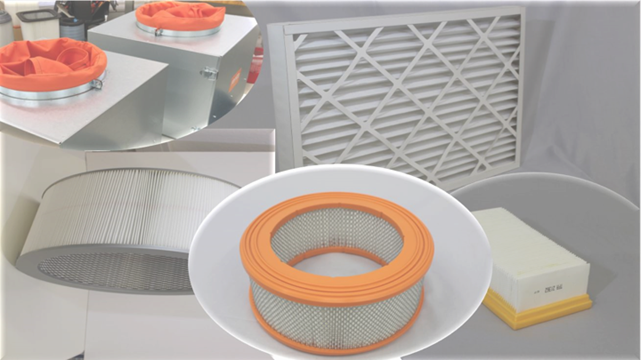 HydBondCell project aims to develop new ways to exploit Finnish cellulose
Projects
As one of the projects running within the ExpandFibre Ecosystem, HydBondCell project consortium led by Tampere University is exploring the techno-economic conditions for the new bio-based membrane material that can demonstrate controlled flow properties. In addition, the global business potential of the material is explored in the project.
The HydBondCell project, short for "Control of hydrogen bond formation in cellulose structures - one application area a biomaterial-based filter membrane" aims to develop new and economically viable ways to exploit a bio-based material, Finnish cellulose. Since the availability of cellulosic feedstocks in Finland is excellent, it is also beneficial for Finland's export economy to develop a cellulose-based material with a strong fiber network that meets the necessary requirements for filter materials
The project, launched in September 2021 and running until February 2023, aims to form a controlled permeable membrane structure using minimum amounts of energy, raw materials, and chemicals. The consortium committed to the project creates a comprehensive and multidisciplinary group of experts expanding from cellulose raw material to the filtering and protective masking applications, thus creating a self-sustaining value chain in Finland.
HydBondCell project manager Tomas Björkqvist from Tampere University says: "The global filter market was 70.4 billion US dollars in 2020 and in addition, the global market for disposable face masks is currently equally large. Therefore, the global and local business potential of the project outcomes is significant."
The consortium consists of leading technology companies from Finland, which are active in the research area of the project, as well as of SMEs specializing in manufacturing products using the filter materials.

The project partners are as follows:
Mirka Oy, Fortum Power and Heat Oy, Teho Filter Oy, Filterpak Oy Ab Ltd, Eagle Filters Oy, Nanoksi Finland Oy and Valmet Technologies Oy.
Image by www.tehofilter.fi