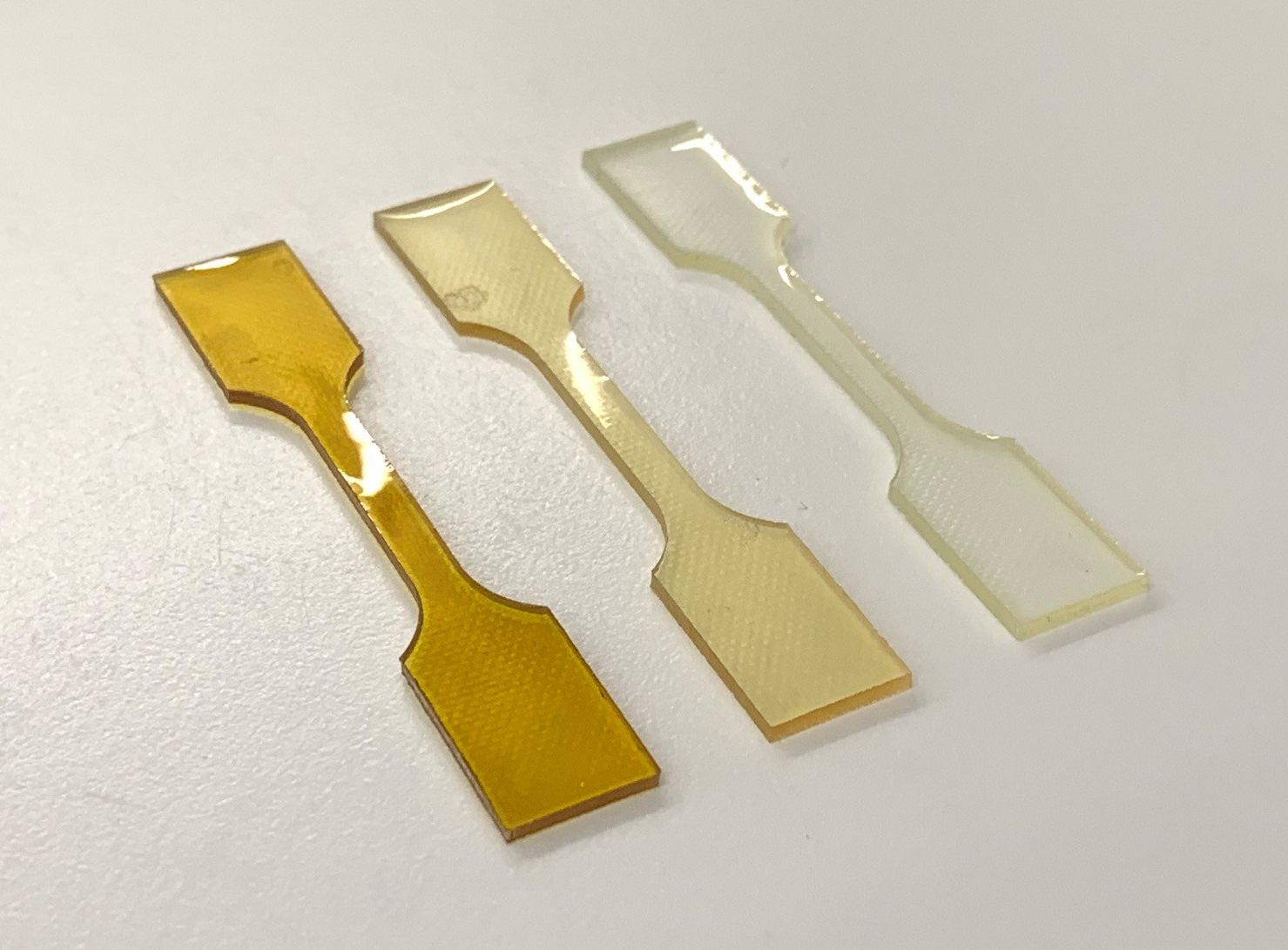 FurBio project develops new furfural-derived resins and biobased biocomposites reinforced with natural fibres
Projects
We are happy to introduce the FurBio project as one of the initiatives within the ExpandFibre Ecosystem and Programmes. The project driven by research units in University of Oulu focuses on research and development of novel furfural-derived resins and biobased fiber-reinforced biocomposites. The project aims to produce new information about the preparation, properties, and commercial potential of biobased resins in different application areas. We talked to Associate Professor Juha Heiskanen from the University of Oulu who tells us more about this project.
Research activities carried out in University of Oulu
Juha Heiskanen explains that the FurBio project carries out research at the Research Unit of Sustainable Chemistry, and Research Unit of Fibre and Particle Engineering in Oulu. The three-year Business Finland project has an overall budget of 664 000 EUR with partial funding from companies. The project aims in particular to develop materials with competitive properties in comparison to currently available, commercial fossil-based resins.
The concept of the invention will be validated in relevant environments to create an efficient starting point for a commercialization track with the participating companies. In addition to biocomposite applications, the novel bioderived resins can be potentially utilized in other commonly encountered resin applications such as paints, coatings, and adhesives.
Focus on furfurals
As the project name indicates, the 3-year FurBio project uses furfurals as the feedstock to develop novel resin materials with an aim to replace fossil-based resins. The FurBio furfural will be sourced from hemicellulose-rich side streams from forestry or agriculture, for instance. The applications for the outcomes from FurBio will be found in a number of composite solutions for coatings and adhesive solutions, which are widely used in boat, airplane and car parts.
FurBio aims to build prototypes on practical objects for testing in real-life conditions. For the moment, the test volumes are kept small, and the University of Oulu will focus on developing, testing, and identifying different resin types, moving on to the most promising fiber-reinforced solutions.
Juha Heiskanen sums up: "FurBio project does not only aim to partially replace fossil-based resins with biobased materials, but also wants to promote self-sufficiency from feedstock. Finland boasts good biomass resources in our vast forests and agriculture, and if we can make efficient use of the local biomass side streams instead of imported oil, we can significantly improve our self-sufficiency in the production of more sustainable resin solutions."
Project partners:
Research Unit of Sustainable Chemistry, Research Unit of Fibre and Particle Engineering, Steering group members: Brightplus, Fortum, Inhan tehtaat, Metsä Spring, Valve Ventures, Woodio.
More information:
Juha Heiskanen, juha.heiskanen_at_oulu.fi