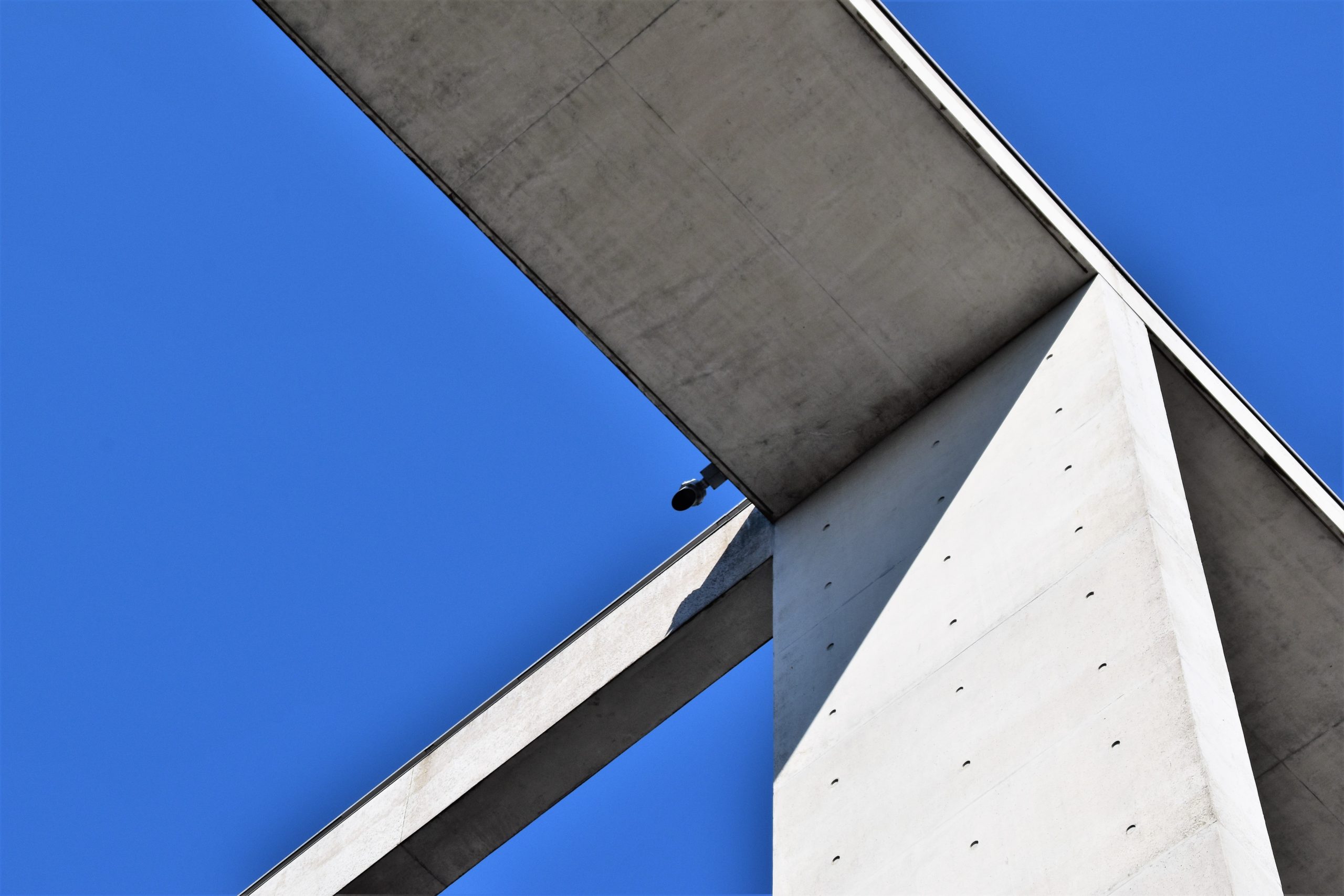 Fortum Bio2X and LigniOx consortium aim to commercialize concrete superplasticizers based on lignin
News
As part of the LigniOx project consortium, Fortum Bio2X has committed to developing new, sustainable concrete superplasticizers that will be based on lignin. Lignin, the second most abundant biopolymer on earth, is currently under-utilized in commercial applications.
Fortum has provided straw-based lignin for the LigniOx project's process development and application testing, which has demonstrated positive results. The consortium consists of several companies, ANDRITZ Oy, Dow, CIMV, Metsä Fibre, St1 and Vertech Group, as well as the research organizations VTT Technical Research Centre of Finland and VITO.
"Concrete is the most common material used in the construction industry. Plasticizers are needed to improve the workability of concrete. The current high-performance plasticizers on the market are mainly fossil-based and there is a growing demand for new, sustainable alternatives that are also cost-competitive," says Hanne Wikberg, Development Manager of Fortum Bio2X.
The new biobased concrete plasticizers have already shown positive performance at laboratory scale. Product performance will also be demonstrated in industrial conditions by field tests. The goal is to verify that they can reach product requirements that are acceptable in the market and fulfill the construction industry's needs. Commercialization for the technology is expected to start soon after October 2021 when the project ends. The LigniOx technology used in the project is based on VTT's patent and the project is funded by Bio-Based Industries Joint Undertaking and the EU.
Fortum's Bio2X programme is part of Fortum's strategy to build options for new businesses that improve resource efficiency. Bio2X focuses on fractionating non-edible agro biomass to high-quality cellulose, hemicellulose and lignin fractions that can replace current fossil-based and other unsustainable materials in various bioproducts.
https://www.bbi-europe.eu/projects/ligniox
More information:
Hanne Wikberg, Development Manager, Fortum Bio2X
hanne.wikberg@fortum.com