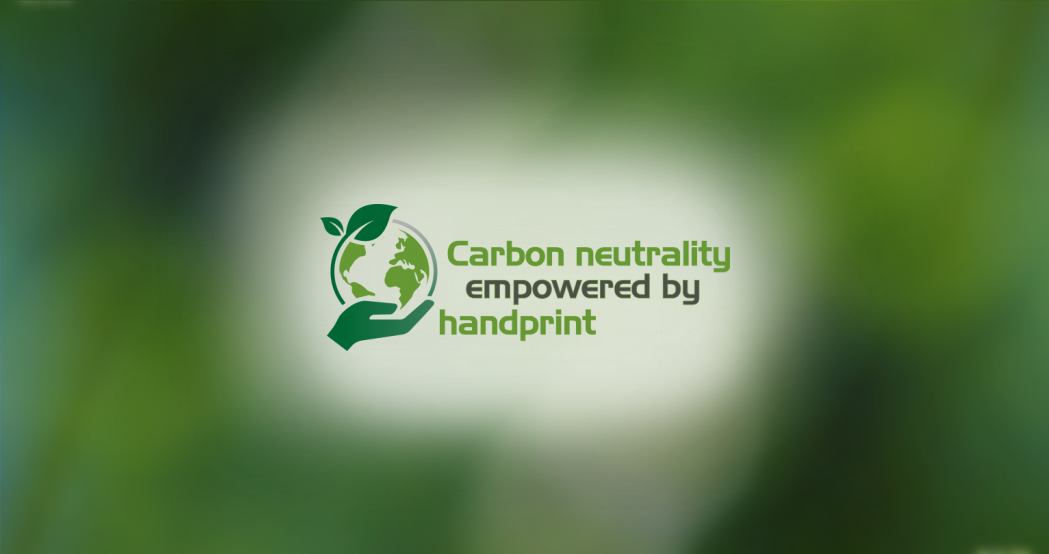 Finnish companies are developing a reliable way to indicate carbon neutrality and environmental benefits of circular economy solutions
Projects
Sustainability and responsibility are at the core of international business operations. The Finnish pioneers in related topics such as cleantech and circular economy need tools to showcase their efforts reliably. The companies are providing and developing solutions needed in the battle against climate change and need a competitive advantage in global markets to stand out from the rest. To support these efforts, a project 'Carbon neutrality empowered by handprint' was launched. Also linked to the ExpandFibre Ecosystem and Programmes, the project is coordinated by VTT Technical Research Centre of Finland, and the work is carried out in close cooperation with Lappeenranta University of Technology and various Finnish companies covering several industries and perspectives.
The two-year research project launched in September 2021 is called 'Carbon neutrality empowered by handprint' and  jointly funded by Business Finland, industrial partners, VTT and  LUT, and it boosts the business opportunities and competitiveness of Finnish companies developing solutions for circular economy. The project partners co-develop an international framework for companies so that they can, firstly, show their carbon neutrality and secondly, the positive environmental impact (handprint) of their circular economy solutions in a credible and reliable way.
In the project, the methods are developed with both domestic and international users in mind. This is guaranteed by an international scientific steering group, and by participating in ISO standardization work regarding carbon neutrality and circular economy. The methods to be developed will be available to all companies when they develop and market their offerings.
The project manager Saija Vatanen from VTT sums up: "An unambiguous, internationally approved framework for climate neutrality will provide companies a means to build a reliable and coherent environmental strategy and to reduce emissions systematically. This will help the companies maintain their goals of gaining more business." A holistic and science-based methods for the environmental benefits of circular economy solutions will foster the exports of such solutions. Both methods support companies in their quest to adjust to ever-changing operational environments, help them stand out and speed up the commercialization of new solutions.

Project partners:
VTT Technical Research Centre of Finland Ltd.
LUT University
Borealis Polymers Oy
Fortum Power and Heat Oy
Oy Hartwall Ab
HyXo Oy
Höyrytys Oy
Konecranes Oy
Martela Oyj
Neste Oyj
Urbaser Oy
More information: Handprint project website