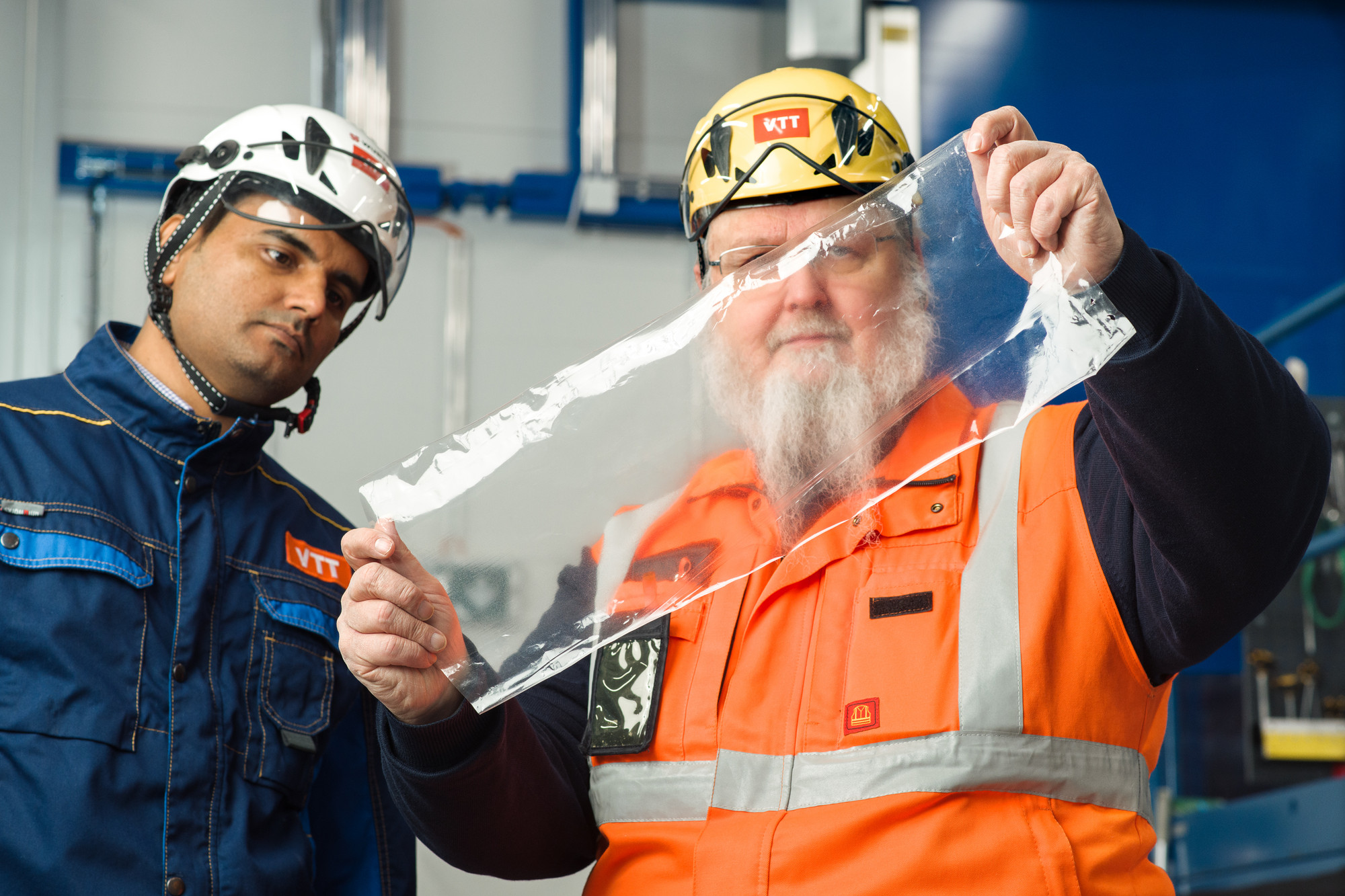 Films for Future (F3) project is focusing on a bio-based packaging solution with a potential to truly impact global markets
Projects
VTT Technical Research Centre of Finland and LUT University are developing a new environmentally friendly cellulose-based film for packaging solutions together with several industrial partners. The Films for Future (F3) project, funded by EU's ERDF funding program, is now also part of the ExpandFibre Ecosystem, with an aim to develop an easily recyclable, cellulose-based film material for packaging applications to reduce waste and alleviate the packaging sector's reliance on fossil-based plastic materials. We talked to Vinay Kumar from VTT who told us more about this project.
According to Vinay Kumar, who is the Research Team Leader for Cellulose Coatings and Films at VTT, the consortium around the F3 project got started as VTT and LUT had an idea that cellulose could play an important role in replacing plastic materials for more sustainability in packaging. When seeking for funding with the European Regional Development Fund (ERDF), it was important to demonstrate commitment to the project, as well as possible investment into the technology: recently VTT announced that they had invested €1,5 million into their CelluloseFilms pilot facility at VTT Bioruukki piloting centre in Espoo. Consequently, the two organisations started approaching suitable industrial partners to reach the objectives of the project. Upon the successful funding decision and building of the research project, there are now 34 industrial partners working together along the entire packaging value chain.
Fossil-based materials are currently used in packaging applications where cellulose-based cardboard layer also requires a plastic film for added barrier properties – this is most often seen in food packages. Mass production of sustainable packaging materials for the food industry could lead to solving the sustainability challenges of one of the most commonly used plastics – polypropylene. The F3 project is set to solve this challenge by developing a credible alternative to polypropylene films that are both bio-based and bio-degradable.
"The world is well overdue for an alternative, and we're very excited to create new processes to produce plastic film alternatives in the F3 project," says Research Professor Ali Harlin of VTT.
Packages with bio-based and bio-degradable films will make their recycling much easier, as they can be disposed of in the cardboard recycling pile. Better recyclability will also minimize the amount of created waste and tackle littering. Also importantly, the new film material will meet the demands of the EU's Packaging and Packaging Waste Directive.
"The F3 project is a great collaboration that enables us to explore the possibilities of cellulose-based films together with partners. Our goal in LUT is to help understand and maximize the functionality of the new materials in package converting," says Ville Leminen, associate professor of mechanical engineering at LUT University.
The project coordinator for the F3 project, Vinay Kumar, sums up: "My dream is that at the end of this three-year project, we will have one, two or even three companies who get super excited about the cellulose film technology and what we are developing at VTT, and that they are willing to invest into their own infrastructure and take on the new technology into their production lines. That would be the true success in my mind."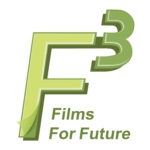 Partner companies in the Films for Future project
Ahlstrom, Berndorf Band GmbH, CMPC Ventures SpA, Colombier Finland Oy, Domtar, DS Smith Paper Limited (GBCE), Fiber-x Finland Oy, Fortum Power and Heat Oy, General Mills Inc., Graphic Packaging International LLC, Henkel AG & Co. KGaA, Joutsen Paino Oy, Kelheim Fibres GmbH, Kemira Oyj, KLABIN SA, Leipa Group GmbH, LIST Technology AG, Mega Cellulose Oy, Metsä Board Oyj, MM Kotkamills Boards Oy, Neenah Gessner GmbH, Nordic Bioproducts group Oy, Paroprint Oy, Philip Morris Products SA, Pixact Oy, Solenis LLC, Sulzer Pumps Finland Oy, Suominen Oyj, Suzano SA, Sylvamo Corporation, Yangi AB, Unilever R&D, UPM-Kymmene Oyj & Valmet Technologies Oy.
Photo by VTT, featuring Vinay Kumar and Ali Harlin from VTT
More information:
Bio-based packaging films could revolutionize global markets – LUT and VTT are developing a new solution from cellulose
VTT pilot scales up production of sustainable cellulose film to replace traditional plastic wrap in food packaging
VTT develops transparent cellulose film to replace traditional plastic in food packaging
Suomessa kehitetään muovin korvaajaa – pakkaukset saadaan markkinoilla jo lähivuosina
Sellusta kehitetään markkinat mullistavaa pakkauskalvoa – Mukana LUT, VTT ja 34 teollisuusyritystä