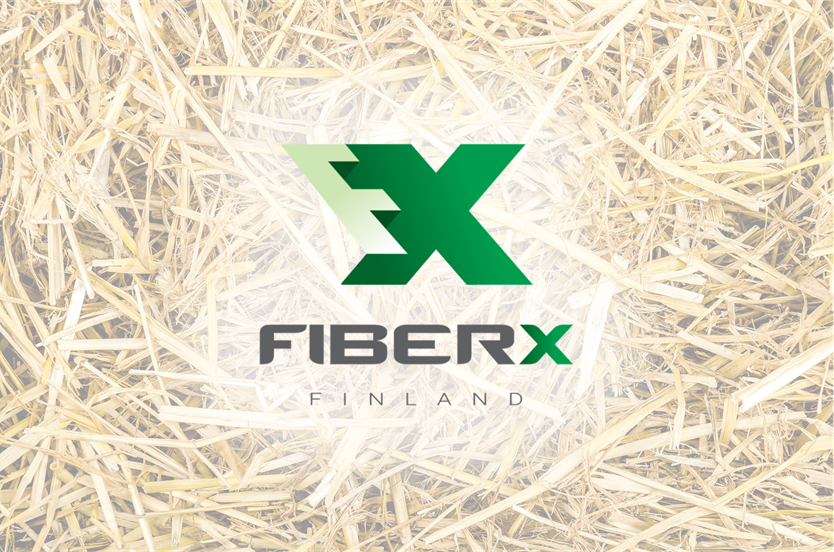 Fiber-X provides an innovation and development platform for the ExpandFibre ecosystem
Members
News
Fiber-X is a developer and innovation incubator for various bioindustry products and processes with a focus on agro-fibres such as straw and hemp. Among its multiple initiatives are novel biomaterials for face mask filters, advanced biocomposites, and antiviral coatings. Fiber-X expects to offer an innovation and development platform for the actors of the ExpandFibre Ecosystem and participate in the R&D of new materials for textile fibres with the aim to replace plastic products.
Managing director Mikko Ruuska of Fiber-X Finland Oy characterises himself as the all-rounder in the company. He and the other company owners have strong backgrounds and long histories in the paper industry, with a total of more than 40 leading experts in the company. The company has operated a test facility in Sweden for 20 years and are now expanding to Finland and India. Fiber-X has strong experience in the development and research of agro-fibres such as straw and hemp. This expertise aligns nicely with the objectives of the ExpandFibre Ecosystem.
Collaborating with big brands
During its operations, Fiber-X has developed award-winning agro-fibre products ((#1 prize at Wargön Innovation 2019 contest for biodegradable mulch paper design) and helped customers to commercialise their products to the markets to create significant new business. The company's deep know-how is unique even in a worldwide setting and it frequently acts as a remarkable — and perhaps sometimes a bit too modest — background actor for many of the world's biggest brands. An interesting example of its innovation activities is the current development of a bottle made of straw fibre.
In the ExpandFibre Ecosystem, Fiber-X wants to take a more visible role than it has done before and is offering its expertise for the development projects of the ExpandFibre Ecosystem partners. The company would like to see itself as a part of the life cycle of the products that are being developed. Mikko Ruuska describes: "We believe in a kind of a living room approach, where Fiber-X wants to offer an approachable platform for testing, demonstrating, and product development also for the small actors. This will in turn grow the network of enthusiastic developers of innovative and sustainable fibres."
Fiber-X also wants to think of ways to explore environmentally sound ways to find sustainable sources for fibres. There are still several processes that need finetuning to be able to complement wood-based fibres from hemp and straw, for instance. According to Mikko Ruuska, bioindustry is still in the early stages worldwide. However, it is good to understand that the industry is no longer just focused on wood pulp, which traditionally has had a large existing infrastructure around it. Hemp, straw, willow and other short-rotation crops are excellent raw material options for smaller bio-plants, but they are still highly underutilized. One of the reasons for the underutilization could be that the new production plants for agro-fibres need to be established from scratch.
Genuine work together for common goals
When asked about the expectations Fiber-X has for the ExpandFibre Ecosystem, Mikko Ruuska mentions new packaging materials, particularly multi-layer products made of straw, as an interesting collaboration option for Fiber-X. The company's role would, however, need to be carefully defined as it has so many related projects of their own already in motion. For instance, Fiber-X has already established solutions for the fractionation of straw.
The company is genuinely open to work together with both smaller and bigger actors. For example, commercialisation is often something that needs bigger muscles to be efficient. This is one of the reasons why 40% of the test facility at Fiber-X is kept empty – to offer other actors, such as process or product developers the possibility to install new machines in the Fiber-X facility to try out new processes and materials within the company of leading experts.
To sum everything up, Mikko describes the mindset at Fiber-X: "We have a strong belief that in a small country such as Finland, we really should focus on working together to be able to take our unique innovations, concepts, and ideas to the world. Fiber-X is looking for partners who share our vision, where we truly believe on working together for the bigger targets."
More information: https://www.fiber-x.fi/