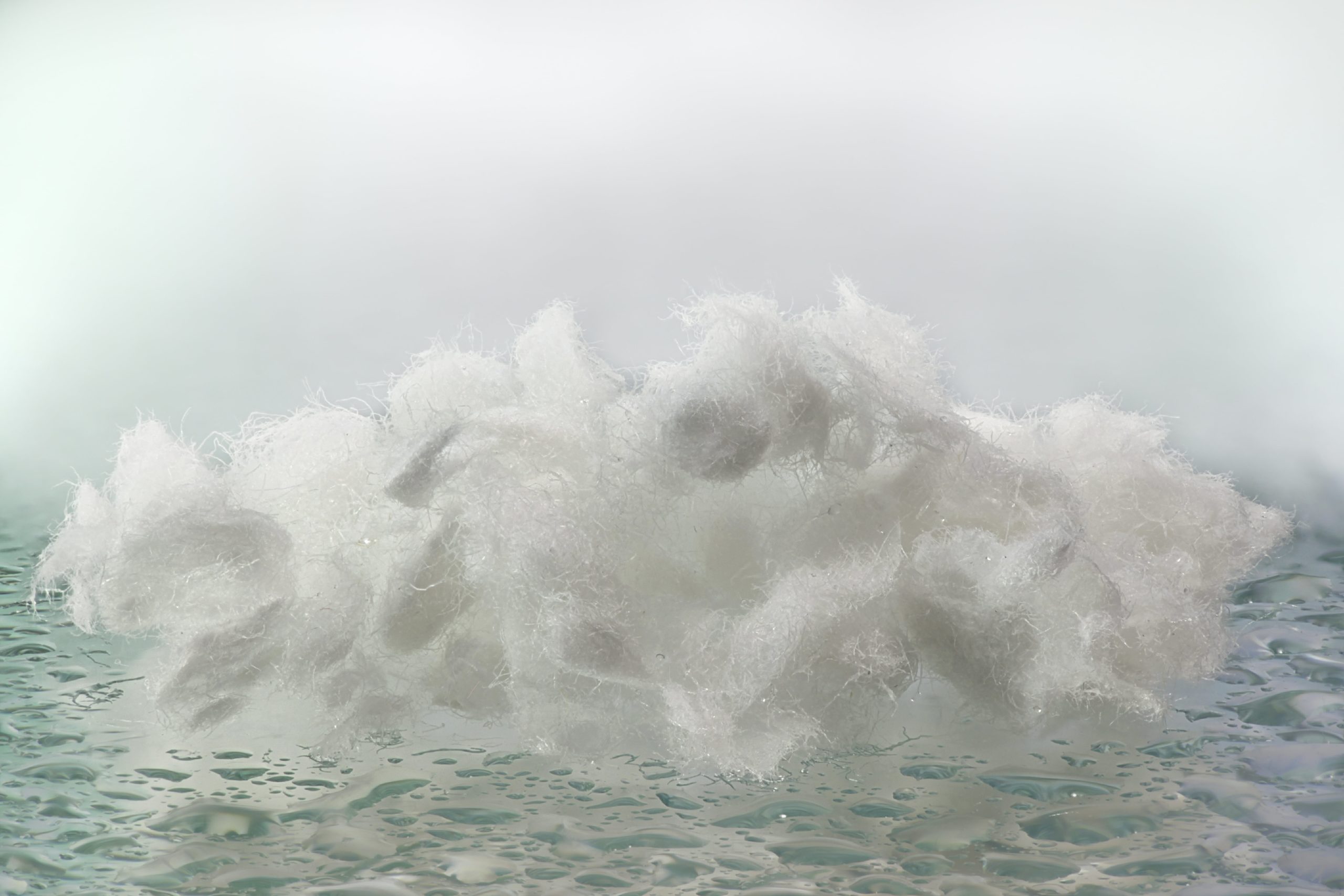 ExpandFibre work group aims to replace fossil-based plastics with biocomposites reinforced with natural fibres
News
Mikko Koivuniemi from Fortum is the project manager in one of the ExpandFibre work groups, which focuses to develop sustainable biocomposites reinforced with natural fibres to replace fossil-based plastic materials.
Mikko Koivuniemi works as Business & Technology Development Manager at Fortum Recycling & Waste and is responsible for the development of plastics recycling business and technology concepts. He is leading the ExpandFibre work group where Fortum and Metsä Group collaborate to research and develop sustainable solutions to replace traditional glass-fibre reinforced plastics, widely based on fossil sources.
The new material developed in the ExpandFibre programmes is aimed to find its applications to furniture, car parts and consumer electronics, which traditionally use fossil-based plastics harmful for the environment, both at the production phase and at the end of its life cycle.
Compared to traditional fossil-based plastics, a biocomposite reinforced with natural fibres has a remarkably lower impact on the environment especially at its production phase. As an example, Mikko says that using one kilogram of recycled plastics in production instead of virgin plastics generates 1.5 kg in CO2 savings. Replacing glass fibres with pulp fibres decreases the carbon footprint in a similar way.
The first research projects are already up and running and their target is to find the most feasible solutions for production. The first stage of the project between Fortum and Metsä Group uses wood-based pulp as its source, whereas Fortum's own project looks into the possibilities offered by straw.
Mikko Koivuniemi sums up: "The collaboration with Metsä Group has gone really well and we are all excited to see the results of our work and how the markets will receive them. I firmly believe that the markets and consumers want to see sustainable solutions and products and we are looking forward to deliver those through the ExpandFiber programmes and ecosystem."