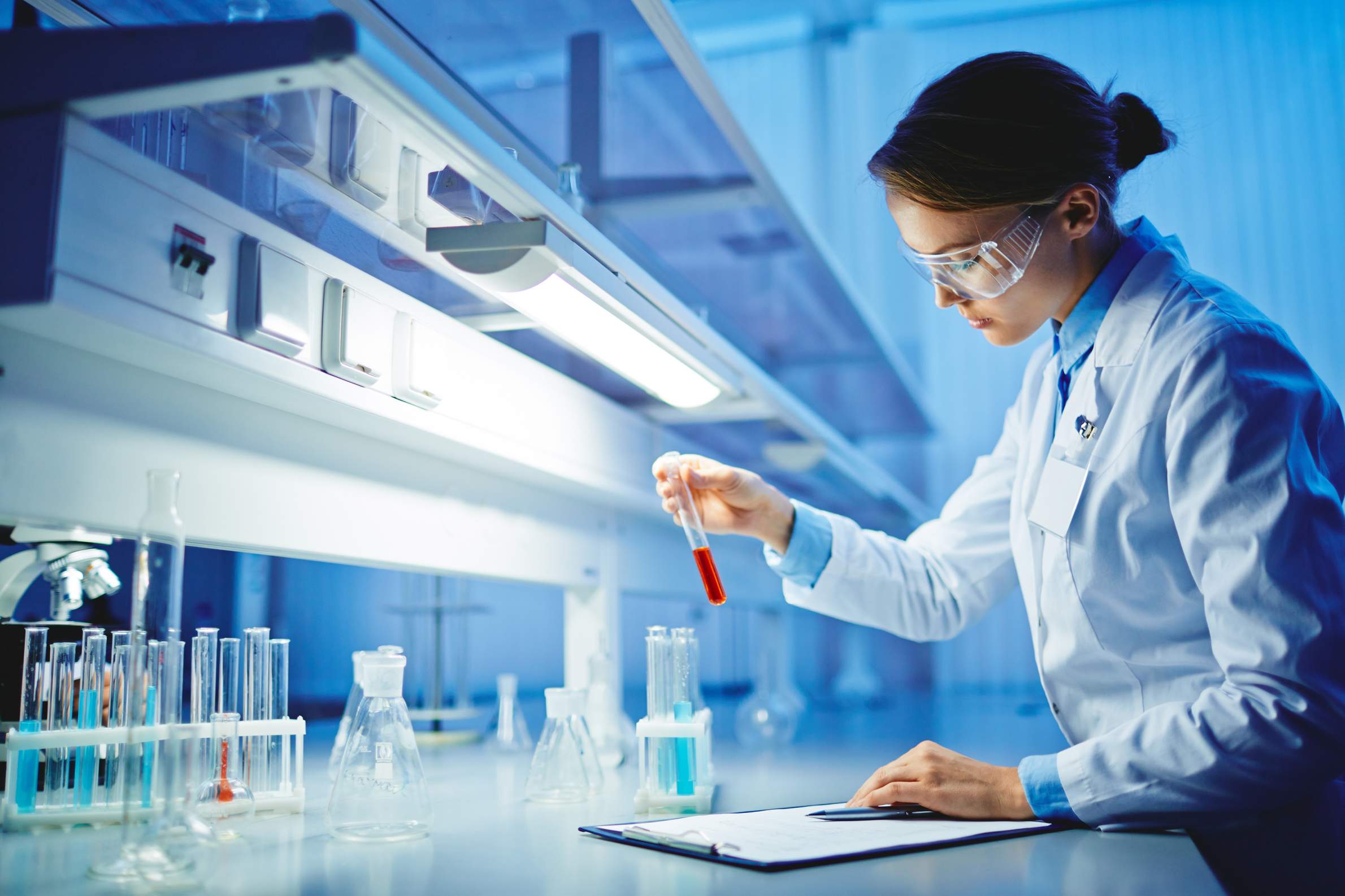 ExpandFibre member Measurlabs provides comprehensive testing services for materials, products and chemicals
Members
ExpandFibre team recently talked to Ville Roininen from Measurlabs to hear more about the company's wide portfolio of testing services practically for any material, product, or chemical. The testing services of this company based in Helsinki can be used to streamline R&D, compliance, and quality assurance procedures for a wide range of industries.
The clients of Measurlabs include large corporations, start-ups, research facilities, universities, and public organizations, and the company has a portfolio of thousands of measurement and testing methods available. The company boasts a global network of over 900 partner laboratories, which enables a vast measurement portfolio with thousands of analysis techniques for different industries.
With two years at Measurlabs, a growing company of almost 30 employees, Ville Roininen is working as project manager and team leader for organic materials. He helps customers in selecting relevant analysis methods for packaging materials and various organic polymers, for example. His colleague Sanna Laukkanen is focused on biomass and textile testing, as well as physical and mechanical testing of bio-based packaging materials.
According to Ville, purchasers of testing services, such as companies and research organisations, often struggle with identifying and locating required measurement and analysis services, and this is what Measurlabs aims to tackle. Measurlabs provides a one-stop shop for companies and other organizations seeking testing services, and thanks to their global network of partner labs, the company can offer an extremely wide range of analytic services, which apply to thousands of different materials.
Ville has special expertise on the testing of thermal, gas and water retaining properties and other physical properties of fibre-based packaging. Ville says that the analysis services at Measurlabs are very unique in Finland, and the expert services the Measurlabs specialists provide to interpret the data for their customers, complements the wide range of methods on offer.
On joining the ExpandFibre ecosystem, Ville sees it as a great channel to let the other ecosystem members learn about the wide service portfolio provided for their measurement and analysis needs.
Ville sums up: "We are very happy to provide all analysis and testing services for the ExpandFibre network, and believe this greatly benefits our customers as they do not need to look any further, but can take advantage of our network of labs specialised on biomaterial testing – be it testing of raw materials for bio-based processes, textile materials, packaging solutions, food contact issues etc. These aspects are all covered by Measurlabs, and we are looking forward to networking and offering our expertise to the other members of the ExpandFibre ecosystem, and thus helping them to develop their raw materials, processes and products further."
More information: https://measurlabs.com/