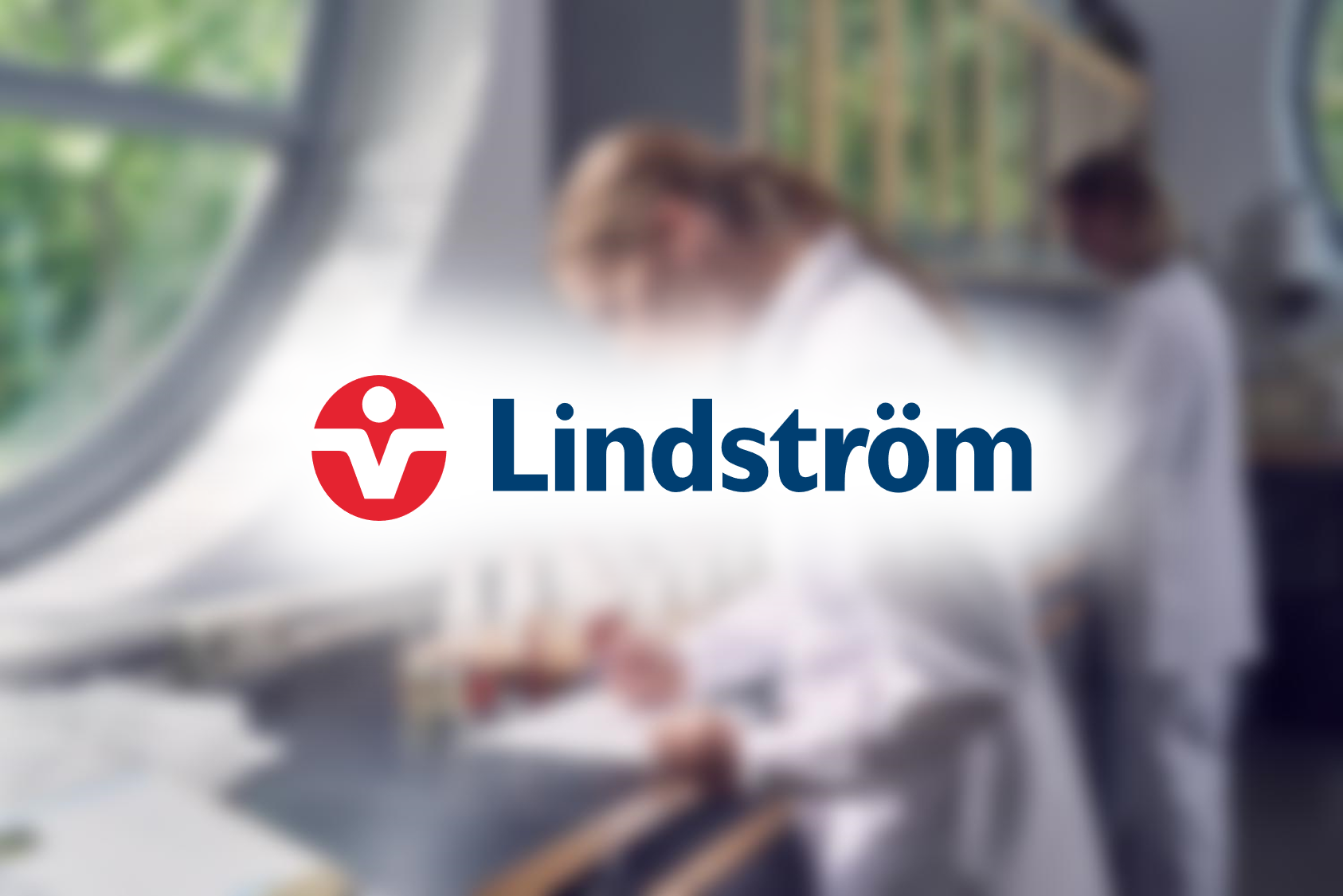 ExpandFibre member Lindström Group brings expertise in sharing & circular economies to the ecosystem
Members
News
A global provider of professional textiles and related services, Lindström wants to reduce their and, consequently, their customers' carbon footprint. In joining the ExpandFibre ecosystem, Lindström is looking forward to exploring and introducing new, more sustainable materials and provide a testing platform for new fibres and textiles developed within the ecosystem.
Director Kristiina Tiilikainen oversees sourcing at Lindström Oy, which together with Comforta Oy is part of the Lindström Group. Her role is related to finding new suppliers and managing and auditing the network of suppliers all over the world. Sustainability matters are also an important part of her role, and she is excited to have already joined some of the inspiring discussions in the events organised by the ExpandFibre ecosystem.
A business with sharing economy at its core
Lindström Group is a 170-year-old family-owned business with 4550 employees and operations in 24 countries from UK to South Korea. They are focused on providing textiles and other related products to a large number of businesses ranging from hotel, restaurant, and catering businesses to hospitals and other industries where comfortable and durable work clothes, patient clothes and other textiles are needed. Lindström's business philosophy is largely based on sharing economy, and therefore sustainability is at the core of their business: fully understanding the composition of every single one of their products, and all products are being rented and taken care of by Lindström throughout their life cycle.
Kristiina Tiilikainen describes: "We at Lindström offer companies a service where we take care of their textiles in a sustainable way and ensure that also the discarded textiles will be responsibly sent to recycling instead of being thrown away. As a global business, we can make a big impact by reducing our carbon footprint by searching for more sustainable fibres and processes together with the ExpandFibre ecosystem."
Solving challenges together
Lindström's business objective in the ExpandFibre ecosystem is based on the belief that nobody can solve these challenges alone, and therefore networking with other companies will bring added value to them. In turn, Lindström wants to bring in their delivery chain expertise to help ExpandFibre companies create a network that can solve the fundamental challenges related to the commercialization and recycling of bio-based materials.
Lindström's global business enables an excellent piloting platform for the new materials to be developed by the ExpandFibre ecosystem partners. They are open to collaboration even with the most surprising partners from different fields of expertise, but manufacturers of fibres and textiles are the most interesting ones as options for collaboration. Lindström would be able to help them in the planning of creating functional, yet sustainable work clothing and other textiles, and piloting them in the real application environment for the entirety of the products' value chain.
For more information, check out:
lindstromgroup.com