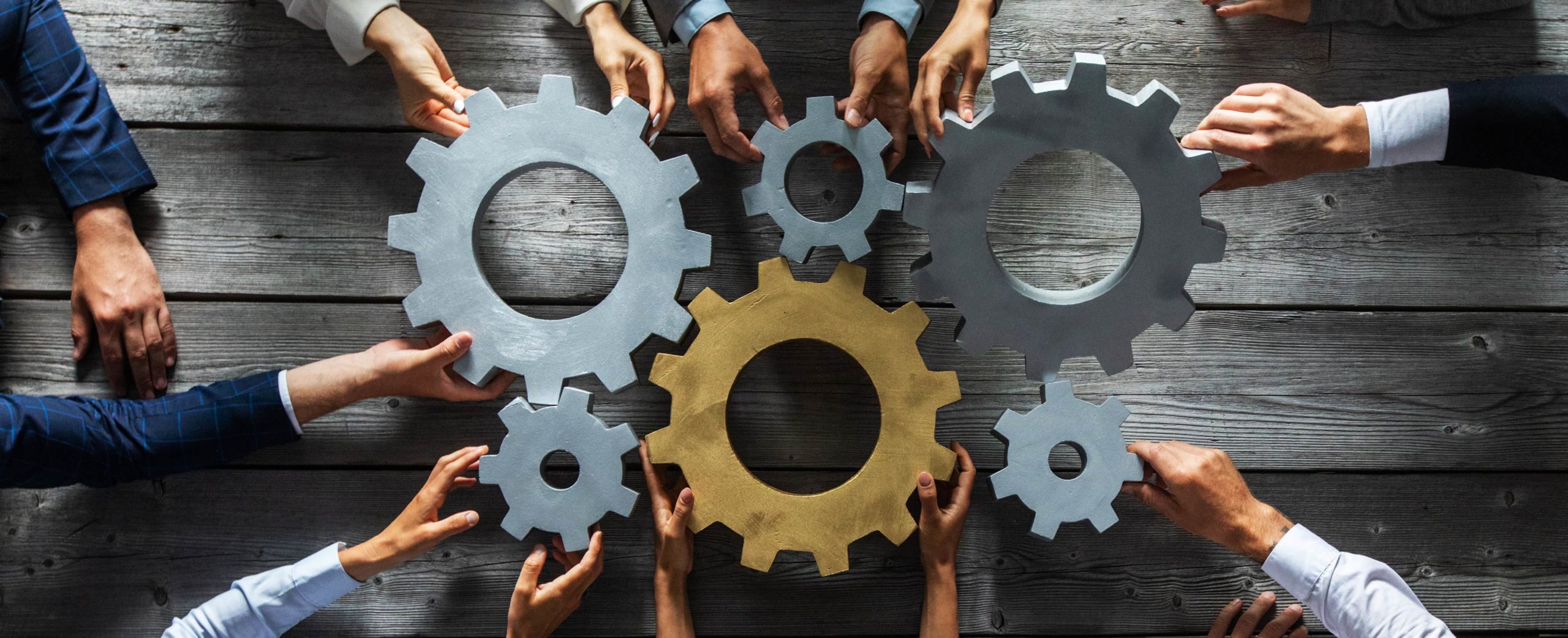 ExpandFibre Ecosystem's open communication aims for wide visibility within bioeconomy industry
News
Business Finland continues to challenge the leading Finnish companies to boost their exports and competitiveness. Heli Virkki, the ExpandFibre programme manager from Fortum, was invited to talk about the winning ExpandFibre case at Business Finland's funding event in June. ExpandFibre Ecosystem serves as an excellent example of open communication to other companies that aspire to seek public funding and build ecosystems with a common goal. 
As the speaker at the event, Heli Virkki started by explaining how to date, ExpandFibre has steadily grown into a lively ecosystem of almost 50 organisations from research and education (14), companies (30) and other organisations (3). The members share the same vision to use straw and wood fibres as sustainable raw materials to produce textiles, biocomposites, packaging and other  bio-products.
Open co-operation is the key to reaching targets
The ambitious targets of the ecosystem can only be reached through open co-operation, where each member can bring their expertise in the different parts of the value chain. Communicating about the ambitions and results of the ongoing activities is an important part of sharing information on the ecosystem's vision. It will not only attract new partners and competences to the ecosystem, but also builds joint visibility and informs the community at large how Fortum and Metsä are working together to aim for the leading role in the European bioeconomy sector.
Running the ecosystem involves writing member newsletters, giving presentations, arranging workshops and maintaining a member list to keep the wheels of the ecosystem rolling at a steady pace. Open co-operation in the ecosystem management between Fortum, Metsä and the innovation consulting company Spinverse has been a fruitful basis for the larger co-operation within the ecosystem.
ExpandFibre setting an example to others
The positive buzz of the ExpandFibre Ecosystem has not gone unnoticed: Karin Wikman, Business Finland's Chief Adviser for Ecosystem funding says: "The open communication and lively activities within the ExpandFibre ecosystem set the bar to other leading companies aspiring to build ecosystems through public funding and strategic networks."
ExpandFibre seeks for external visibility at industry events, seminars and workshops to reach out for potential ecosystem members in Finland and abroad.  For the autumn, ExpandFibre programme managers Heli Virkki from Fortum and Katariina Kemppainen from Metsä Group already have some new events marked in their calendars to share the latest ExpandFibre news.
More information:
Read more about Business Finland's 2021 Challenge competition event here
View Heli Virkki's presentation at the event here.