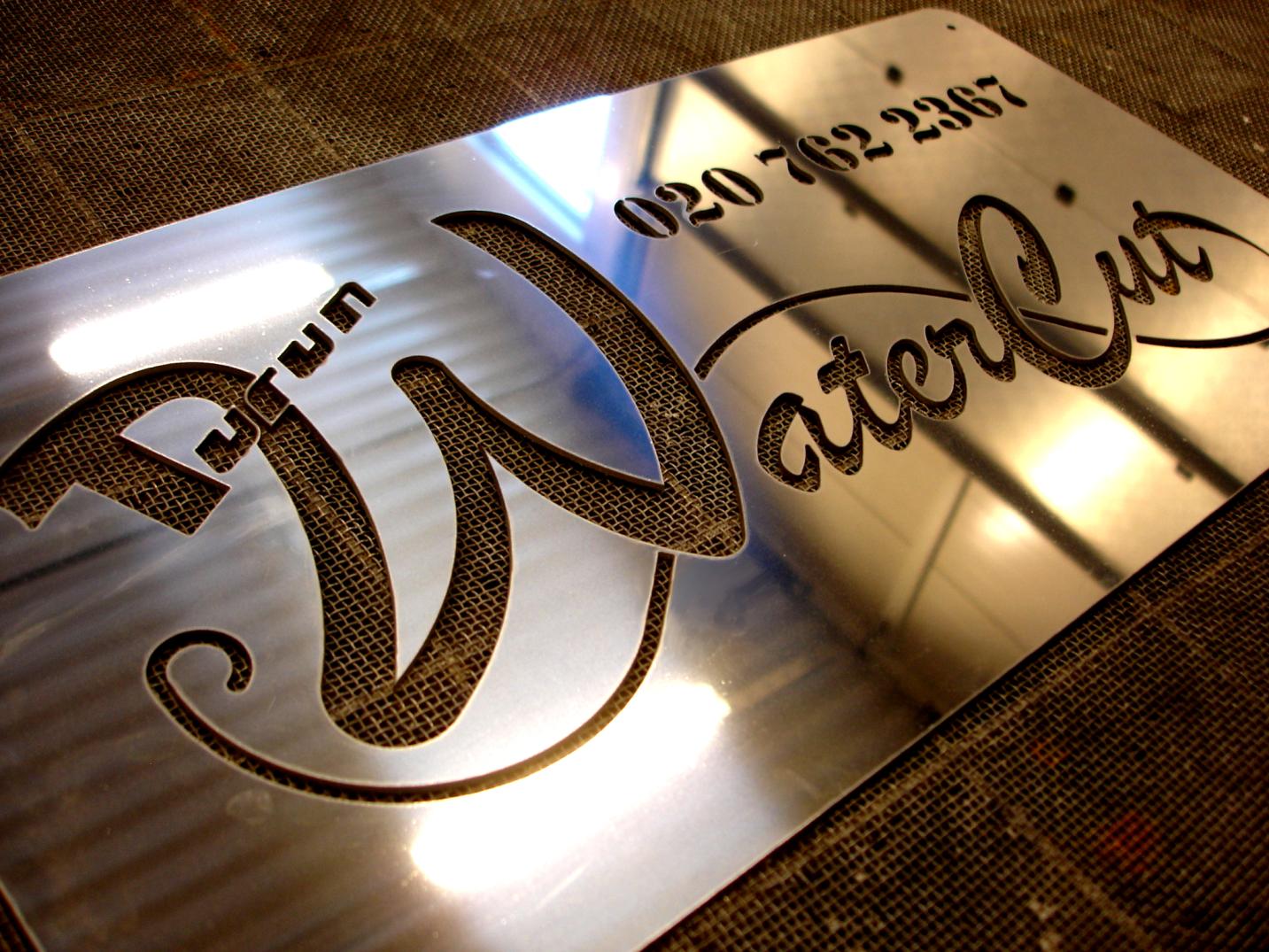 ExpandFibre Ecosystem member Turun Water Cut offers rapid piloting and product development services for water cutting of biomaterials
Members
Turun Water Cut Oy is a Finnish family-owned company specialising in high quality water cutting services. With several years of experience under their belt, Turun Water Cut offers reliable and quick delivery of various projects, even those with demanding implementations, and is now looking to expand into the cutting of biomaterials. We talked to the company's Managing Director Jarno Merkkiniemi on their plans.
Jarno Merkkiniemi is the co-owner and Managing Director at Turun Water Cut, and he describes the expertise of the company spanning across multiple industries, cutting hundreds of different materials, from stainless steel to copper, hard plastics to soft rubbers, thick composites to mineral wools and all kinds of hybrid materials. The company operates with a dynamic team of three employees, with customers ranging from private individuals to large industrial corporations operating at various fields. The company's assignments vary across several industries such as automotive, marine, mining, ceramics and more.
Entering the biomaterials sector
Recently, Turun Water Cut has taken an interest in the biomaterials sector, viewing it as a new frontier for their water cutting services. They discovered that biomaterials respond well to water cutting, opening great potential for expansion. Despite being relatively new to this field, the company's agility, long history with water cutting of other materials, as well as overall adaptability to new material challenges make the company very well-suited to handle smaller, quick orders.
Joining the ExpandFibre ecosystem
Turun Water Cut is a member of the ExpandFibre Ecosystem, expressing interest in the research and development themes of biocomposites and other fibre products and packaging. As a member, Turun Water Cut wants to contribute to the development of sustainable biomass applications and reducing environmental impact. They view their role in the value chain as a critical link in meeting the growing demand for sustainable bioproducts.
Expertise and resources
Turun Water Cut offers its expertise in technical and scientific water cutting methods. They provide resources in the form of highly skilled personnel and cutting-edge tools, equipment and facilities. The company is eager to test new biocomposites and materials and develop innovative water cutting technologies and smart business concepts together with the other members of the ExpandFibre Ecosystem.
Welcome to reach out to Water Cut!
Jarno Merkkiniemi warmly welcomes collaboration. With a quick turnaround and a non-bureaucratic approach, the company invites potential partners to reach out to them. The company's agility and expertise make it a valuable addition to the ExpandFibre Ecosystem and a collaborator for projects involving pilots on biomaterials and water cutting.
More information: https://watercut.fi/