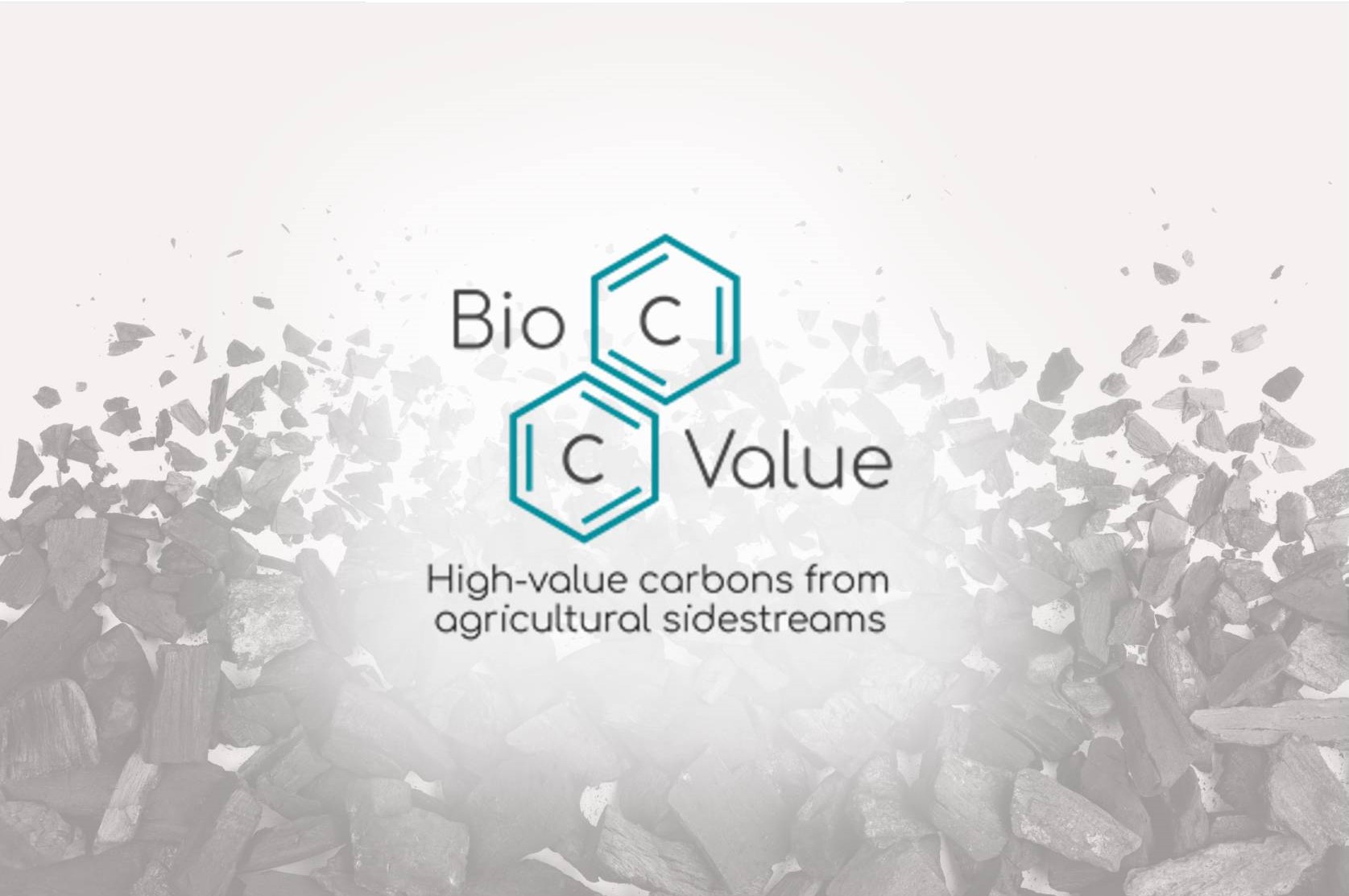 ExpandFibre Ecosystem joint research project upgrades agricultural side streams into biocarbon for high-value applications
Projects
A joint project BioCarbonValue between VTT (Technical Research Centre of Finland) and LAB University of Applied Sciences aims to develop alternative bio-based carbon materials to replace fossil-based carbon in high-value applications such as energy storage systems, biocomposites, and purification processes. We talked about this two-year project, funded by Business Finland, with Virpi Siipola and Esko Salo from VTT and Annakaisa Elo from LAB.
High-value carbons are crucial across various industries
High-value carbons such as graphite, carbon black, and activated carbon are crucial for various products and processes across multiple industries. However, these carbons have long supply chains and are mainly produced from fossil-based feedstocks such as coal and oil.
The global market size of graphite alone is expected to reach 28.33 billion USD by 2026. Activated carbon is essential in ensuring the quality and purity of the air and water we use and consume. Furthermore, carbon black is utilized in electrically and thermally conductive plastics and biocomposites.
Biocarbon — a newly emerging industry
Biocarbon (or biochar) production is a newly emerging industry that benefits both climate and the environment. Agriculture produces a significant amount of underutilized side streams with unexplored potential for high-value biocarbon production. Over the past years, VTT has been increasingly researching the production and application of biocarbon produced from various forestry and agricultural side streams.
Research Scientist Esko Salo from VTT notes: "BioCarbonValue will address the existing bottlenecks in the upscaled production and the use of biocarbons to replace fossil-based carbons in the selected applications."
BioCarbonValue addresses the whole carbon value chain
However, despite these preliminary research results and demonstrations, lack of comprehensive data and uncertainties prevent biocarbon from being widely deployed on the market. In addition, the potential of biocarbons in biocomposites has not been fully evaluated along with the use of agro-based cellulose. The project addresses the whole value chain — from feedstock sourcing to the end users of high-value carbons.
By working closely with the industry stakeholders, the project partners aim to accelerate the market entry of alternative bio-based carbons by addressing both scientific and practical challenges.
The BioCarbonValue team will be attending a conference for all biocarbon enthusiasts on 12-15 June in Helsingborg, Sweden: https://www.biochar-summit.eu/
BioCarbonValue is funded by Business Finland partnership funding and is part of ExpandFibre Ecosystem led by Fortum and Metsä Group. The project is co-funded by Fortum, Sumitomo SHI FW, Neova, Premix, PUHI, Carbofex, Carbo Culture, Fifth Innovation, and the City of Heinola. The total budget for the project is 1.2 M€, and the project time is 2023-2024.