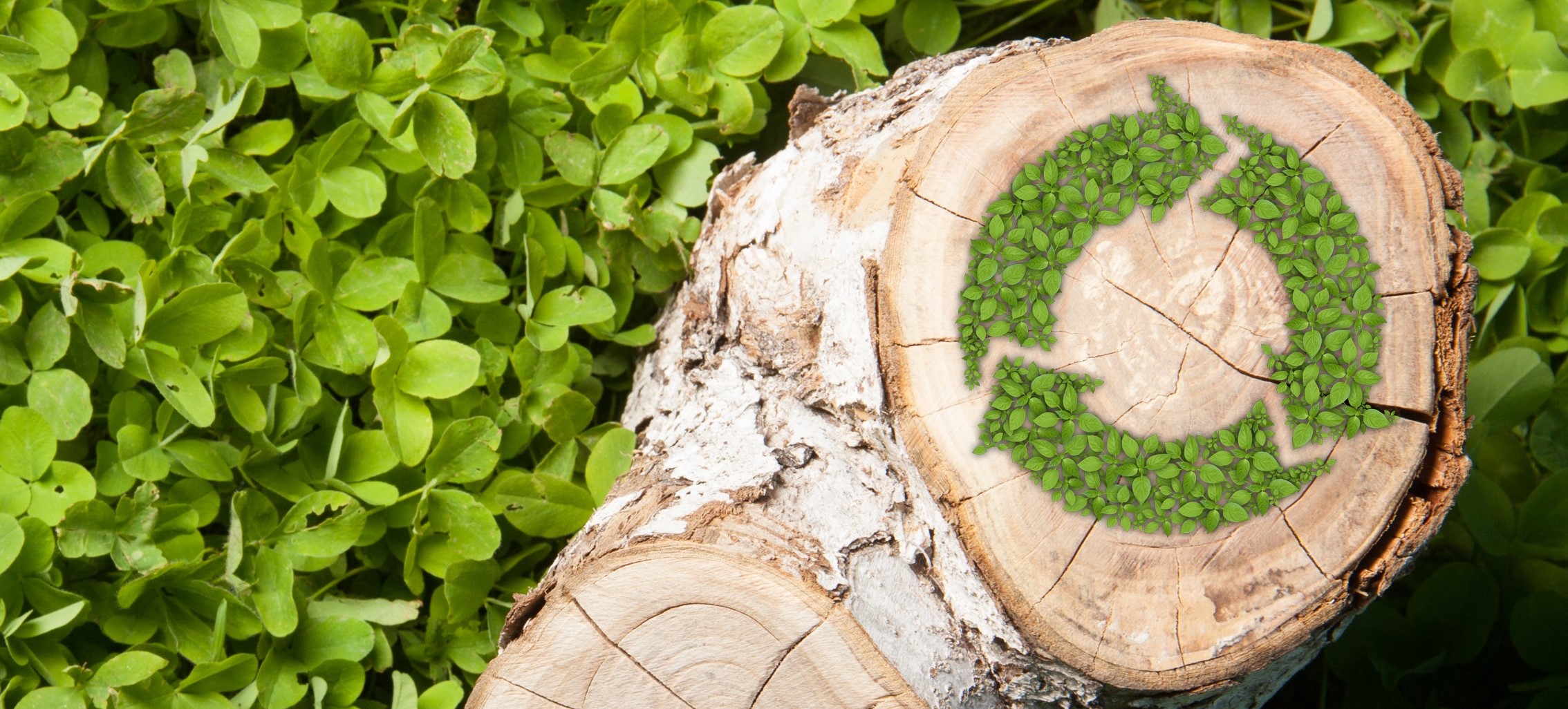 ExpandFibre and Valmet's Beyond Circularity Ecosystem joined forces to discuss scaling-up of new bioproduct concepts
News
On Tuesday May 9th, 2023, the ExpandFibre team was extremely happy to host a joint webinar with Valmet's Beyond Circularity Programme and Ecosystem on the multifaceted topic of scaling-up new bioproduct concepts. The virtual event gathered well over 120 participants in total from both Ecosystems to learn valuable insights from industrial and academic experts working closely on the topic of scaling-up bio-based innovations and technologies all the way from laboratory to full-scale industrial production. In addition to interesting presentations from the speakers of the event, the audience contributed great questions on the webinar's topics, sparking fruitful discussions throughout the event.
The webinar was kicked off with brief welcoming words from ExpandFibre's Programme Managers Katariina Kemppainen (SVP, Group R&D at Metsä Spring) and Risto Sormunen (Head of Bio2X Project Development at Fortum Power & Heat Oy), followed by an introduction to Beyond Circularity and its activities by Virpi Puhakka (Director, Ecosystem at Valmet). Virpi explained how Beyond Circularity is implemented through various streams dedicated to different focus areas, e.g. recycling technologies, as well as including a dynamic innovation ecosystem comprising of over 80 ecosystem partners and numerous joint projects funded by Business Finland and the EU.
The first session of the webinar focused on valuable insights from the organizing Veturi companies – Metsä Group, Chempolis representing Fortum, and Valmet. The first three presenters shared their own views and real-life industrial experiences related to the theme of the webinar – Niklas focusing on the scale-up of textile fibre production, Päivi sharing insights on scaling-up of biorefinery technology, and finally Ari sharing case examples from Valmet's wide portfolio of recent projects within bioeconomy. The presenters of the first session were:
Niklas Von Weymarn, CEO at Metsä Spring
Päivi Rousu, VP, R&D, IPR at Chempolis
Ari Saario, VP, Strategy and Research & Development at Valmet
After a virtual coffee break in breakout rooms, where the event's audience was invited to openly discuss and share thoughts on the webinar's theme, the webinar's second session kicked off. In the second session, three expert speakers from the ecosystem shared their knowledge on the potential challenges, risks and opportunities related to scaling-up of bioproduct concepts in general. The speakers of the webinar's second session were:
Luana Dessbesel, Assistant Professor of Sustainable Bioproducts Innovation at Aalto University
Mika Kuhmonen, Leading Advisor at Elomatic
Eric Enqvist, Managing Partner at Sci-Tech Service
Every speaker of the second webinar session had their own unique take on the day's topic at hand. Prof. Luana Dessbesel from Aalto University shared an academic perspective on overcoming risks in sustainable bioproduct development, while Mika Kuhmonen from Elomatic shared insights into Elomatic's scale-up concept and case examples from Elomatic's project portfolio, whereas the last speaker of the second session, Eric Enqvist presented a valuable overview on the importance of concept studies, and how to best avoid the most common pitfalls related to process and technology scale-up. Both webinar sessions were greatly enhanced with Q&A sessions with active participation by the webinar participants.
All three Programme Managers – Katariina, Risto and Virpi – agreed that the topic of the webinar was highly fitting for both ExpandFibre and Beyond Circularity ecosystems and concluded the event by thanking all the expert speakers and webinar participants for their active contribution towards the interactive event's insightful discussions.
Are you interested in further collaboration within the topic of scaling-up new bioproduct concepts? Do not hesitate to get in touch with the ExpandFibre Programme Managers here.
For more information on Valmet's Beyond Circularity Programme and Ecosystem please visit their pages here.