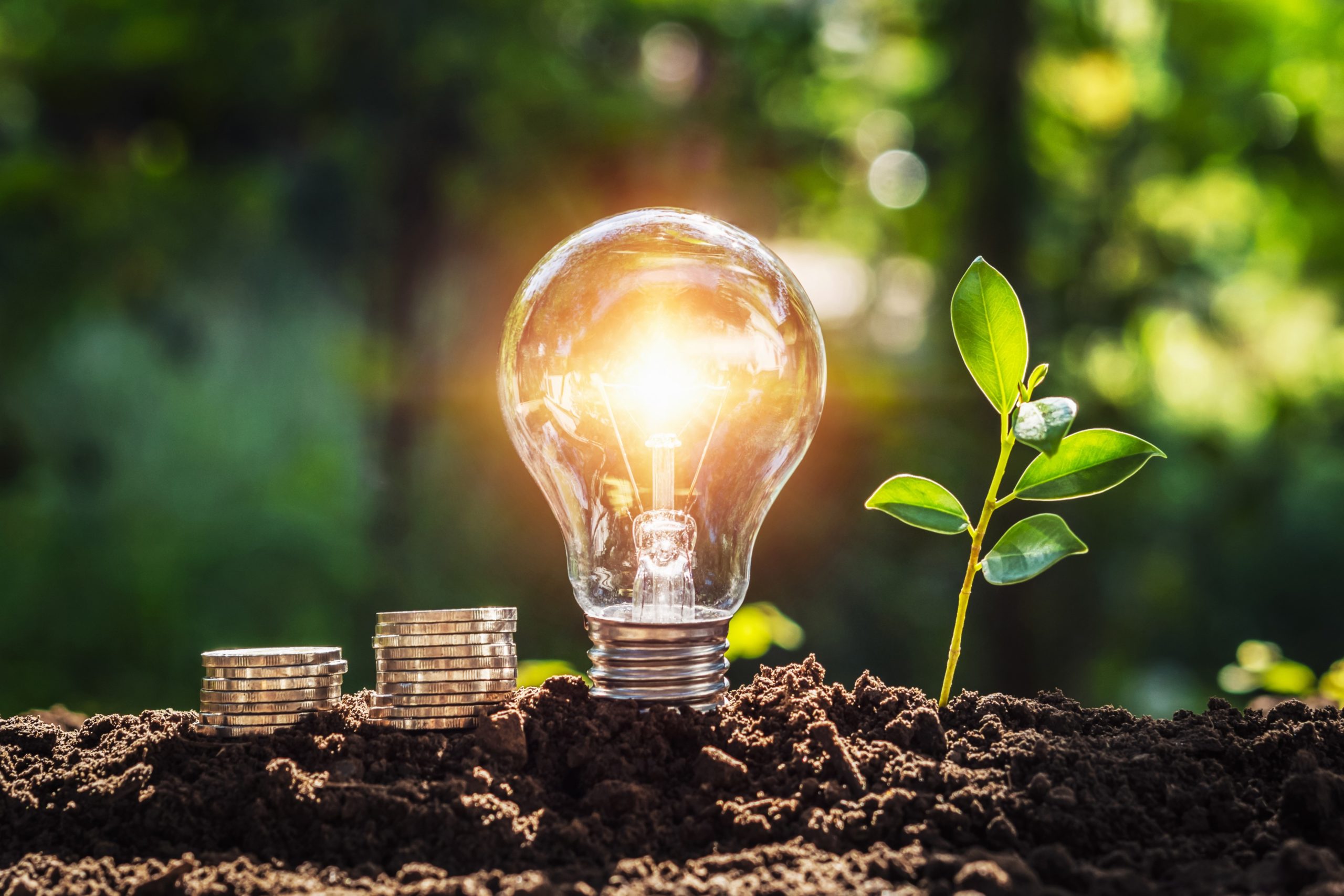 EU funding instruments offer opportunities for bio-based industries
News
Bio-based industries are considered to be a key enabler of the green transition towards a resilient and environmentally sustainable EU economy. With the European Commission having announced the new Circular Bio-based Europe Public-Private Partnership, there will be interesting growth opportunities also for the members of ExpandFibre, as their core activities mostly lie in bio-based technologies. There are also other interesting options to look out for when considering public funding.
Investment Manager Katariina Kemppainen from Metsä Spring, who is the programme manager in the ExpandFibre Programmes and Ecosystem, says: "For companies, it's about finding the exact right call that supports the R&D roadmaps of the company, and sometimes these are hard to find amidst the multitude of different instruments and calls." ExpandFibre attempts to shed some light to this matter and encourages ecosystem members to seek opportunities in applying EU funding in addition to nationally available funding instruments.
Circular Bio-based Europe Public-Private Partnership (CBE PPP)
Building up on the success of its predecessor Bio-based Industries (BBI) Joint Undertaking, the new public-private Circular Bio-based Europe (CBE PPP) will step up its contribution to the climate targets of the European Union, aligning with the European Green Deal. Both public and private partners are committed to investing in the partnership with up to 2 B€, divided in two equal parts.
The CBE PPP aims to scale up technologies to speed up sustainability and circular economy. CBE PPP will only fund projects that can contribute to this objective. Part of the research will focus on sustainability and biodiversity, and at the same time, a system will be put in place to measure the environmental and socio-economic impact of the projects.

Focus will also be on the conversion of biomass into bio-based products by biorefineries, and this in particular is of interest for the ExpandFibre members. In addition, the CBE aims to invest in research and innovation supporting bioeconomy to be able to implement regional bio-based innovation initiatives.
Just like its predecessor Bio-based Industries BBI, the funding available via CBE PPP will most likely be focused on funding large first-of-a-kind demonstrations and flagships, in the order of 5-25 M€ per project. A typical consortium applying for the project comprises of 5-10 partners from at least three different countries in Europe. The CBE PPP is estimated to be adopted by the end of the year 2021, after which the related call(s) will be published. However, it is good to start preparations already now to crystallize the business strategy and possible partners for the project.
Innovation Fund and LIFE programme
The Innovation Fund focuses on big flagship projects with highly innovative technologies within Europe that can bring on significant emission reductions. Project size is not restricted and in the previous round in 2020, several projects were applying for more than 100 M€. The Innovation Fund is primarily aimed at large companies but any company with the possibility to invest in a production facility is able to apply for funding. In general, the funding is applied by a single applicant (compared to a consortium in CBE and general Horizon Europe calls). The Innovation Fund gets its funding from the Emission Trading System (ETS). The next deadline is most likely to be on 1st of March 2022 and compared to the first round in 2020-2021 which was two-staged, this one will be single-staged.
LIFE programme is the EU's funding instrument for the environment and climate action. Large companies, SMEs and universities/RTOs are all eligible for LIFE funding. The next funding call deadline is in September 2021, and generally the instrument has 2-3 deadlines per year. A typical project consists of 5-10 partners and 2-10M€.
Other interesting funding options under Horizon Europe
General Horizon Europe calls have several topics that are of interest to all companies in the ExpandFibre context. Deadlines are all year round and a typical funding is in the order of 5-15 M€ per project. A typical consortium applying for the project comprises of 5-10 partners from at least three different countries in Europe.
European Innovation Council (EIC) is for SME companies. The EIC aims to identify and support breakthrough technologies and game changing innovations to create new markets and scale up internationally. EIC projects typically apply for 1-2.5 M€ of grant funding, but there is also an option to apply for equity. Companies can apply all year round and cut-off days are 3-4 times a year.

Are you interested in learning more about the opportunities of public funding for your company's circular economy projects? Do not hesitate to contact ExpandFibre programme managers Heli Virkki or Katariina Kemppainen for going forward.
---