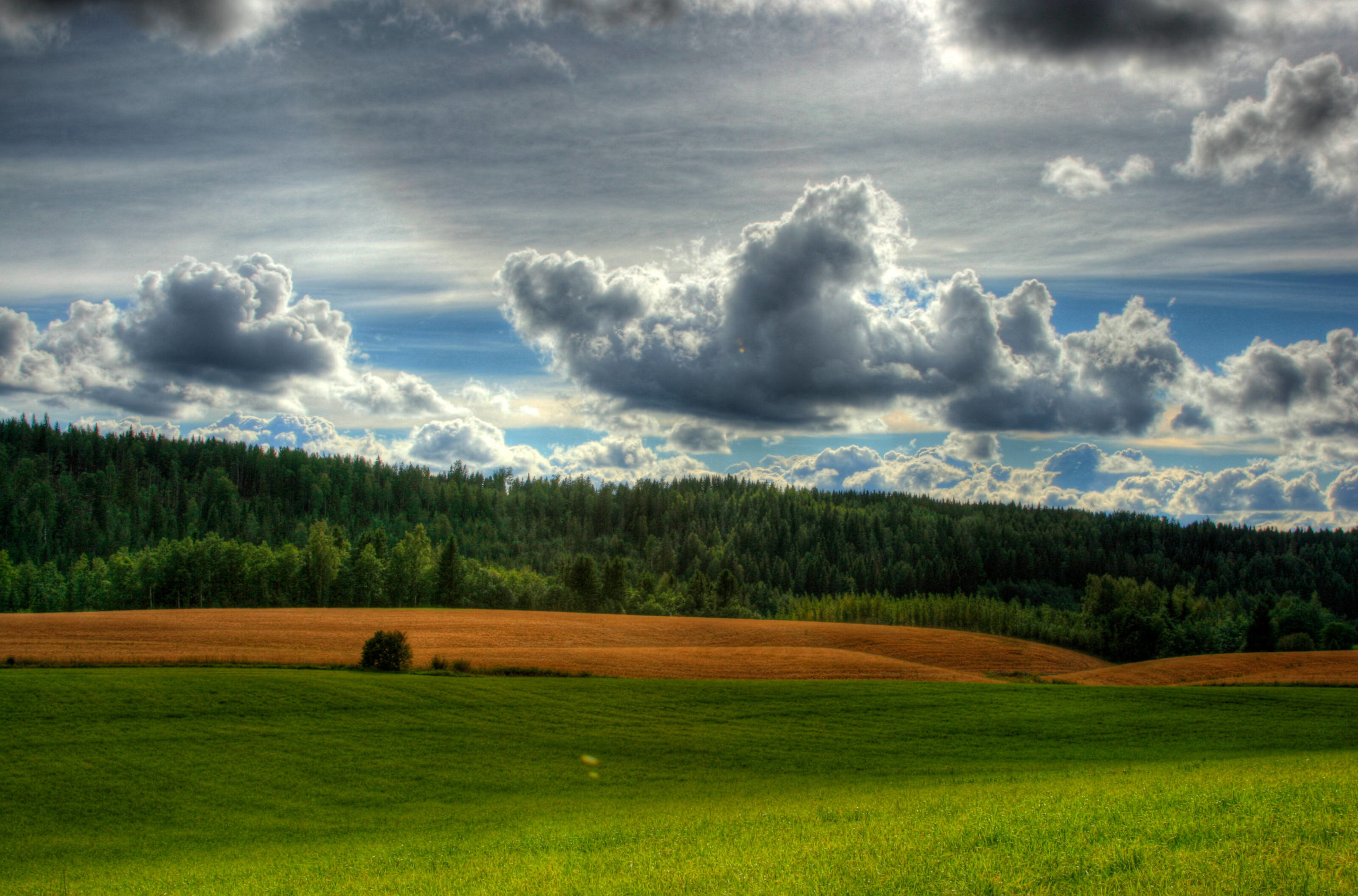 Business Finland helps innovative Finnish Bio and Circular economy companies to enter global markets
News
The Bio and Circular Finland program run by Business Finland has entered its fourth and final year and the interest in the funding and related services through the program has been very high. The program has helped Finnish companies operating in the circular economy sector to find new business opportunities and harness their growth potential in international value chains. The program and many upcoming events in 2022 can benefit the members of the ExpandFibre ecosystem and other actors operating in the sector.
Outi Suomi, the Head of Bio and Circular Finland program at Business Finland, starts by saying that during its four years of running, the program with a 150 M€ funding budget has been bringing together several companies and research organisations that strive to create services and solutions to advance green transition in Finland. The funded ecosystems are creating innovations related for example to packaging, textiles, metals and plastics. One of the goals has been to support the building of R&D&I ecosystems and to fund R&D&I projects, including some ExpandFibre ecosystem projects. Further, the program assists Finnish companies to become part of the value chains that tackle the global challenges of our times such as climate change, ever-increasing mountains of waste and how to use our natural resources in a responsible and sustainable way.
Services of Business Finland to Finnish companies looking for global markets
Business Finland's international network of experts, located in 42 offices globally, can help new Finnish innovations to access global markets and provide companies with valuable contacts and facilitate meetings. Recently, the matchmaking events with global brands and companies interested in Finnish companies showcasing expertise on circular economy have been arranged online. Outi thinks this may have actually lowered the threshold for one-to-one meetings, but she remains hopeful for live matchmaking events in the near future.
The program also arranges informative webinars on various topics related to circular economy and publishes market studies on related themes. In addition, the communication activities of Business Finland increase the global visibility of the companies participating in the program. Read more about the events in 2022 at the end of this article.
Focus in 2022: new bio-based materials and solutions
This year, one of the main themes in the Bio and Circular Finland program is new bio-based materials and solutions. The emphasis is, for example, on companies that develop plastics recycling and the utilization of recycled and bio-based plastics. This theme is relevant to many members of the ExpandFibre ecosystem, too.
Outi reminds that addressing challenges related to waste and recycling of plastics can bring significant business opportunities and also help us in the green transition on a local and global level. The program is looking for a number of companies who are all working in this area, complementing each other in the value chain or are targeting similar end customers. Business Finland is updating an offering presentation showcasing Finnish packaging related solutions. If your company wishes to have a one-slider in the offering, you can contact Outi Suomi.
Eyes on many markets of circular economy
In 2022, Japan, Europe (for example the Nordics & Germany) and the United States (such as Michigan and Maine) are the main areas where the export boosting services of the Bio and Circular Finland program are being planned. However, this does not exclude the program from supporting internationalization activities to other regions, such as Latin America, Africa and other Asian countries.
Japan is one of the biggest producers of plastics waste in the world and is keen to make progress in circular economy and related businesses. Business Finland continues to enable Finnish companies to set foot in the vast Japanese markets. Do not hesitate to contact Business Finland's Advisor Inka-Liisa Häkälä, based in Tokyo, if you are interested to find out more about targeting the Japanese bio-based industry markets – also check out the related webinar in March and the opportunity to meet Japanese companies in late August from the program website.
Bio and Circular Finland program has already matched several Finnish packaging sector companies with European brands and this year, there will be two major events for the packaging sector in Europe, namely Scanpack Fair in Sweden (4-7 Oct 2022) and FachPack Fair in Germany(27-29 Sep 2022). Business Finland is planning to arrange matchmaking side events for client companies at these fairs. If interested to find out more, contact Business Finland's Senior Advisor Heidi Kokki, locating in Germany, for details.
The states of Michigan and Maine in the US are known for their thriving forest industry and related research. Business Finland facilitates work groups that aim to co-develop R&D projects with these states for example on new wood-based solutions, bio refinery, wood construction and forestry research. Business Finland can provide funding to Finnish organisations where the Finnish special expertise can bring added value to Finnish American collaboration. There are multiple bio economy related visits being planned between USA and Finland this year. For more details, do not hesitate to contact Business Finland's Senior Advisor Ulla Lainio, based in Washington, for further information.
Cut-off dates for the 2022 calls
According to Outi Suomi, Business Finland encourages research organizations and companies to co-innovation projects where bio and circular economy innovations are developed. Project ideas for ExpandFibre ecosystem's partnership model funding call for companies and research organizations are highly welcome. Cut-off dates for the 2022 calls are April 14th and September 30th.
Events and webinars on circular economy themes arranged by Bio and Circular Finland program
Market studies published by Bio and Circular Finland program
More information about the Bio and Circular Finland program
Program Coordinator Emmi Nahi, emmi.nahi_at_businessfinland.fi
Head of Bio and Circular Finland Outi Suomi, outi.suomi_at_businessfinland.fi
Bio and Circular Finland (EN)
Bio and Circular Finland (FI)Funding for Leading Companies and Ecosystems (EN)