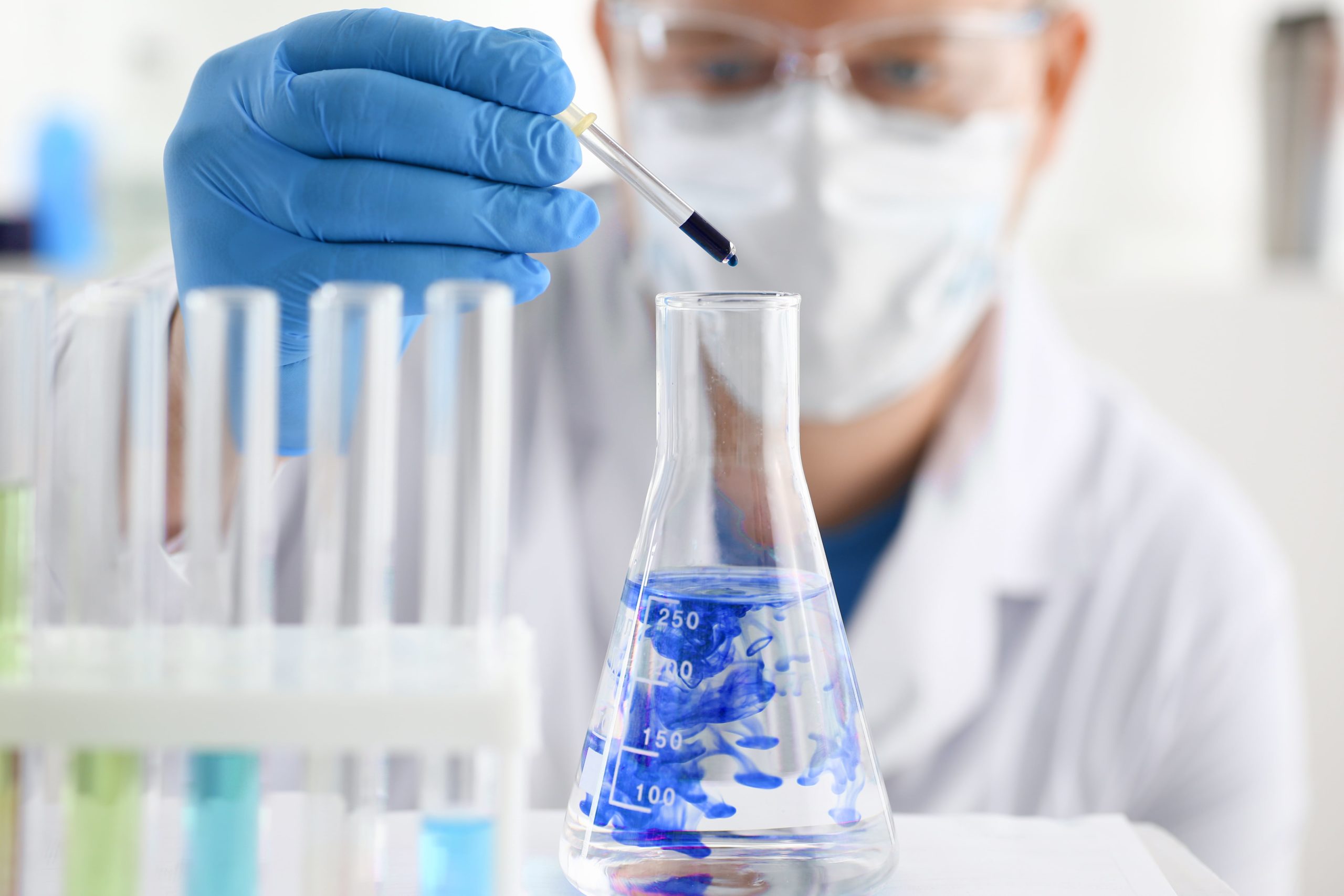 2nd Generation Sugar Valorization Day discussed the potential of lignocellulosic sugars to the market
News
In May, the ExpandFibre Ecosystem arranged a virtual seminar hosted by Fortum to discuss the possibilities of 2nd generation sugars as a sustainable feedstock for applications in for example food, cosmetics, and pharmaceuticals. Their full potential still remains underutilized – this event aimed at identifying the hurdles in unlocking their full value and options for overcoming those.
Fortum Bio2X is introducing valuable bio-based products stemming from biomass to the market. The hemicellulose fraction in lignocellulosic biomass is an abundant source of 2nd generation sugars. These sugars can be used for example in food, cosmetic and pharmaceutical applications, or be further converted into a variety of biochemicals. In line with this initiative, academic and industrial experts gathered in the virtual seminar to discuss the opportunities of the lignocellulosic sugars and challenges that still remain in getting them to the market.
The presenters Reko Leino from Åbo Akademi, Reetta Strengell and Veli-Matti Vuorenpalo from Kemira, and Michael Carus and Asta Partanen from Nova Institut covered a wide range of topics and points of view regarding sugar chemistry, up-and-coming application areas, industrial development of bio-based materials, and market trends and market environment for bio-based chemicals and polymers.
The event concluded in a lively panel discussion facilitated by Laura Koponen, CEO at Spinverse, and featured the presenters as well as Jere Koskinen from Ecotradex/Fortum Bio2X.
The following five takeaways were identified:
There is a clear need to work even harder to find the right market demand. In particular, dialogue with brands is imperative.
It is important to find pilot customers for testing and piloting concepts and processes.
We need to get a right focus from bottom up; while also making sure that we have enough funding for the focus. At the same time, the funding must be used wisely.
A lot is going on in the regulations area and it is smart to join forces on lobbying. In this context, the Renewable carbon initiative launched by Nova Institut would be an interesting option.
Finally, the main topic for the event: there is a desperate need for a collaboration platform for collaboration – and this is what this day has been about.
Are you interested in collaborating in this area? Do not hesitate to get in touch with us!
More information:
Mirka Puputti, Business Development Manager, Hemicellulose Bio2X, Fortum Power and Heat Oy, City Solutions
Tel: +49 172 1399 853
E-mail: mirka.puputti@fortum.com