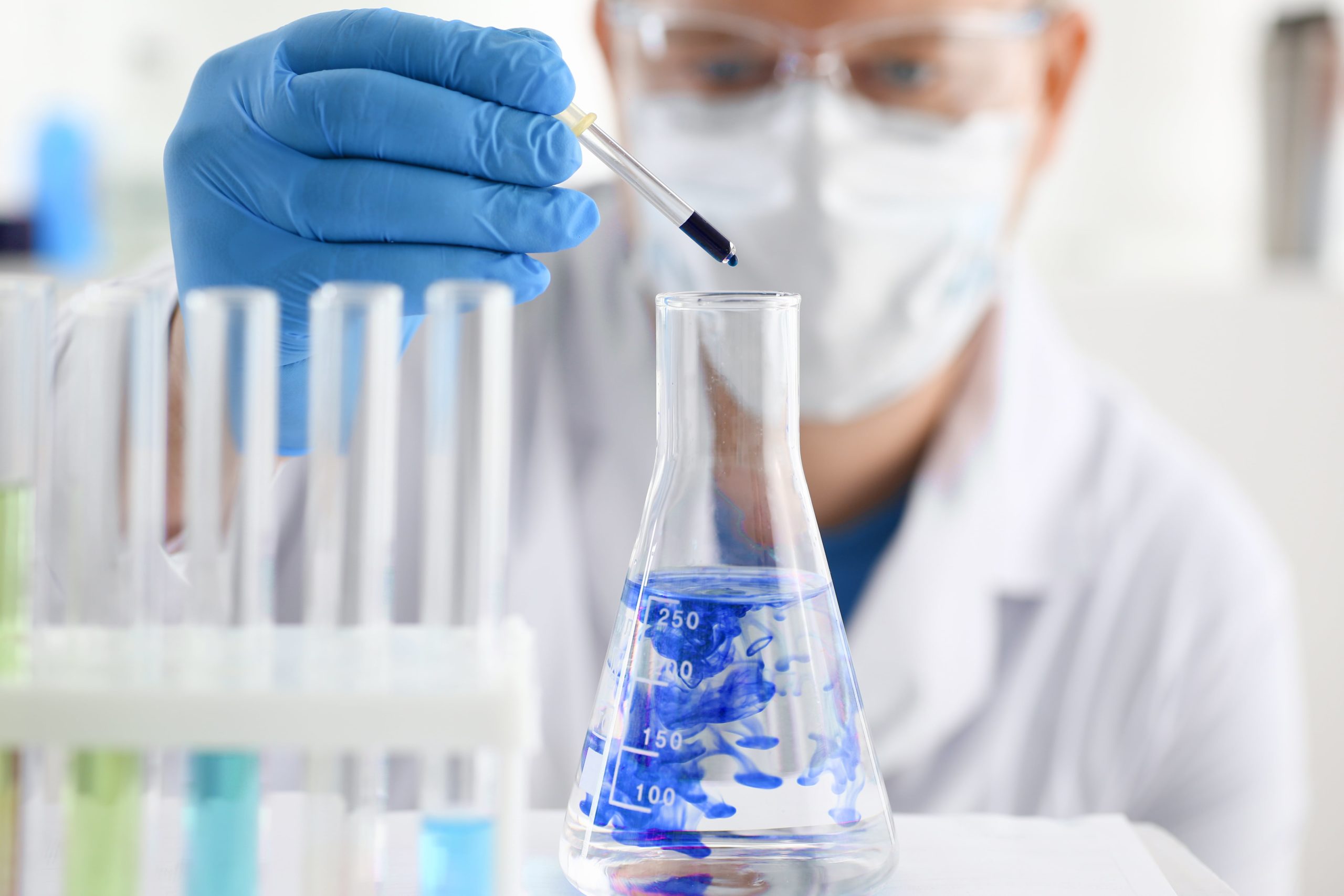 Welcome to the 2nd Generation Sugar Valorization day!
Event
Join our free virtual seminar hosted by Fortum on May 21st at 10-13 EEST. Fortum Bio2X is introducing valuable bio-based products stemming from biomass to the market. Lignocellulosic biomasses such as agricultural residues and wood can be fractionated to cellulose, lignin and hemicellulose. These renewable raw materials have a low CO2 footprint and can replace fossil-based materials in a variety of applications.
The hemicellulose fraction is an abundant source of 2nd generation sugars, such as xylose and arabinose. These sugars can be used in food, cosmetic and pharmaceutical applications, or be further converted into a variety of biochemicals. However, much of their potential still remains underutilised.
WHAT? Join our virtual seminar featuring academic and industrial experts in sugar chemistry and its many applications. In this event we will exchange information and ideas on how to transfer the promising future of sustainable materials to reality.
FOR WHOM? We invite everybody interested in valorization of 2nd generation sugars and biomaterials to join this event and create ideas for cooperation in this exciting field.
WHEN?  Friday 21st of May 2021, at 10-13 EEST.
HOW? This is a free virtual event via Teams Live. You will get a link to join the event after registration. Submit your registration via this link.
Register to the event by Thursday May 20th – thank you!
AGENDA (all times EEST)
10:00 – 10:15 Welcome and opening of the event by Fortum
10:15 – 10:45 "Sugar Chemistry – new and noteworthy from the academic world" presented by Reko Leino, Professor of Synthetic Organic Chemistry, Åbo Akademi
10:45 – 11:15 "Industrial development of bio-based materials" presented by Reetta Strengell, Director of R&D and Technology, Kemira Oyj & Veli-Matti Vuorenpalo, Manager, Global Processes and Projects, R&D and Technology, Kemira Oyj
11:15 – 11:30 Break
11:30 – 12:15 "Market Trends for Bio-based Chemicals and Polymers – Quo vadis second generation?" presented by Michael Carus, Founder and Managing Director, Nova Institut
"Market environment and trends including insights into the mindsets of consumers" presented by Asta Partanen, Senior Expert, Nova Institut
12:15 – 12:55 Panel Discussion
12:55 – 13:00 Wrap up & closing the event.